Mrs. Paula Turley is retiring from Webbers Falls Public Schools after 29 years of service. Paula began her lengthy career at Webbers Falls in 1992. Over the next seven years she worked in several capacities including custodian, classroom aide, and office staff. Beginning in 1998, Paula's many talents were utilized in number of secretarial and administrative assistant capacities. Paula managed the activity accounts for the next 22 years, as well as being in charge of employee payroll. Paula rose to the highest status of her career when she became the Encumbrance Clerk for Webbers Falls Schools. Because of Paula's vast experience in all these areas, she has spent the last year training two others to take over the many duties she has done for almost 30 years. Paula's expertise and knowledge of the daily operation of Webbers Falls Schools is invaluable and will be deeply missed. Paula's retirement plans are to relax, enjoy life, and to spend time with her grandkids. The staff at Webbers Falls Schools will certainly miss her wisdom and daily comradery. We hope you enjoy your retirement for years to come.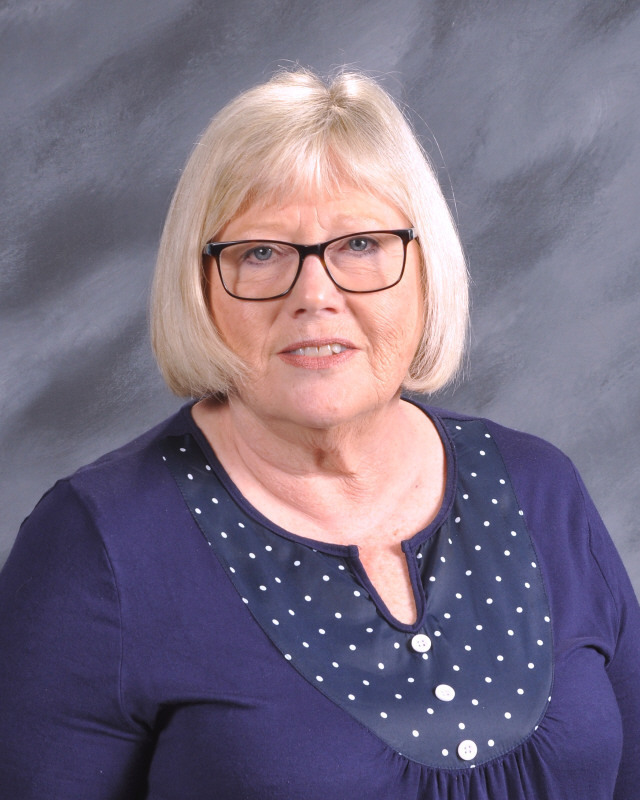 Mrs. Peggy Shelby is retiring from Webbers Falls Public Schools after 46 total years in public education. Mrs. Shelby, a graduate of Webbers Falls High School, obtained her degree in Music Education in 1978 from Oklahoma Baptist University. She spent 41 years as a vocal music teacher at Vian Public Schools. After retiring from Vian, Mrs. Shelby began teaching music part-time at Webbers Falls in 2016. During the past 5 years she has taught elementary music, middle school music, and high school choir. Now that Peggy is completely retired, she plans to spend more time following her grandchildren in sports and other events. She hopes to do some volunteering and to continue her work as choir director at First Baptist Church of Webbers Falls. Mrs. Shelby will maintain her positions of District Choir Chair and will also oversee the Quad State Contest for OkMEA. The staff of Webbers Falls Schools wishes Mrs. Shelby a happy and healthy retirement. Thank you for your service.
Paula and Peggy will be honored at a retirement luncheon on Monday at Webbers Falls Schools.