A benefit dinner has been planned for Webbers Falls Teacher Misty Ruckman. Come out and show your support if you can.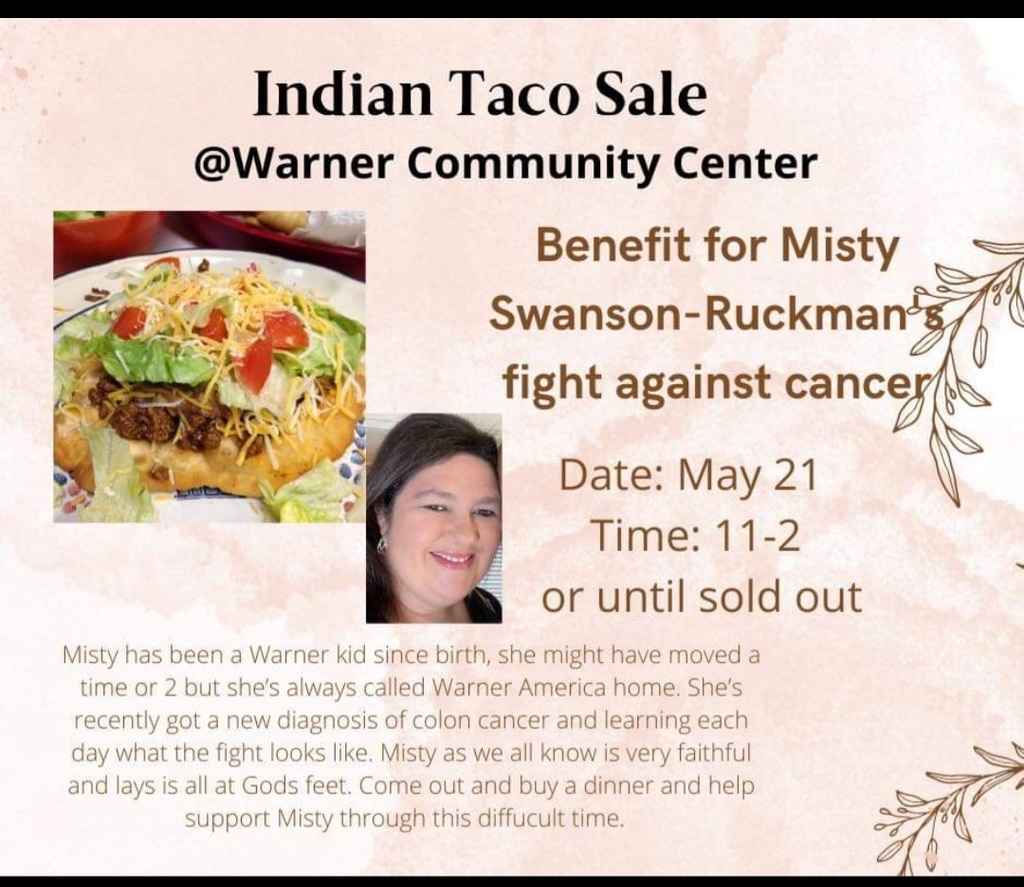 Congratulations to the Webbers Falls Class of 2022!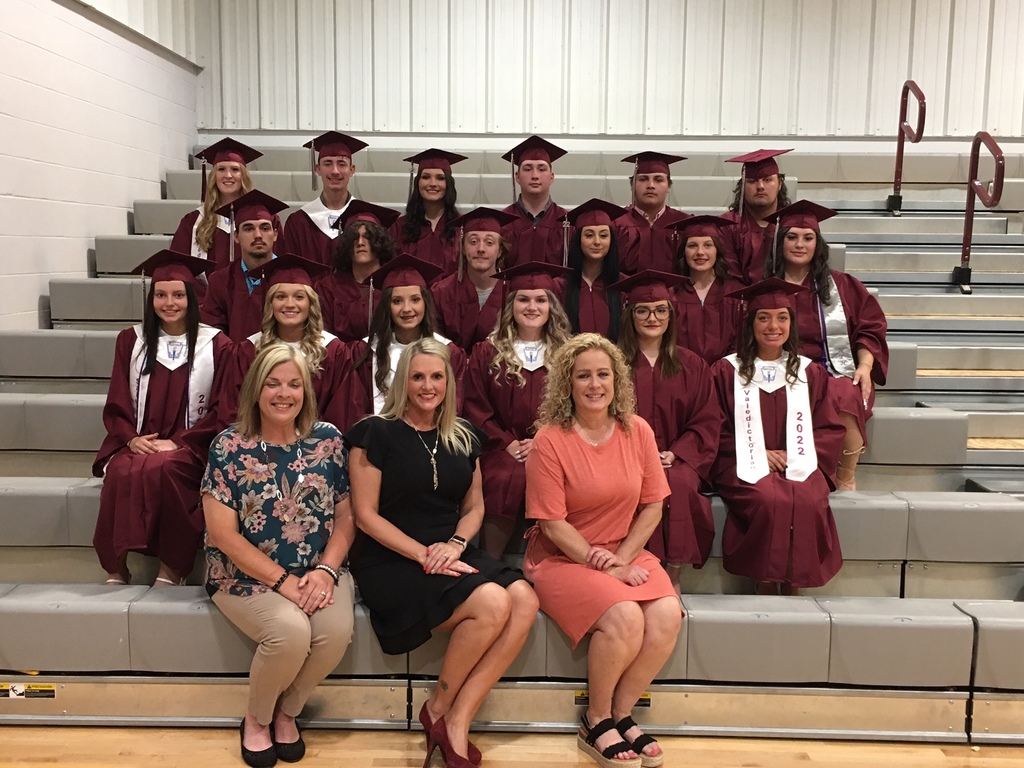 Mrs. Ward's 6th graders enjoyed a little free time on the playground today. They are an amazing group of students! Have a great summer!
This is our final broadcast of the school year. We forgot to mention that graduation is tonight at 7pm. Come out and support the Seniors as they celebrate closing this chapter of their lives!
https://youtu.be/FvyrLPVxfHg

The Pre-K students had fun on their field trip today. Accompanying these little guys and gals were Mrs. Tipken, Ms. Crain, and Mr. Hicks.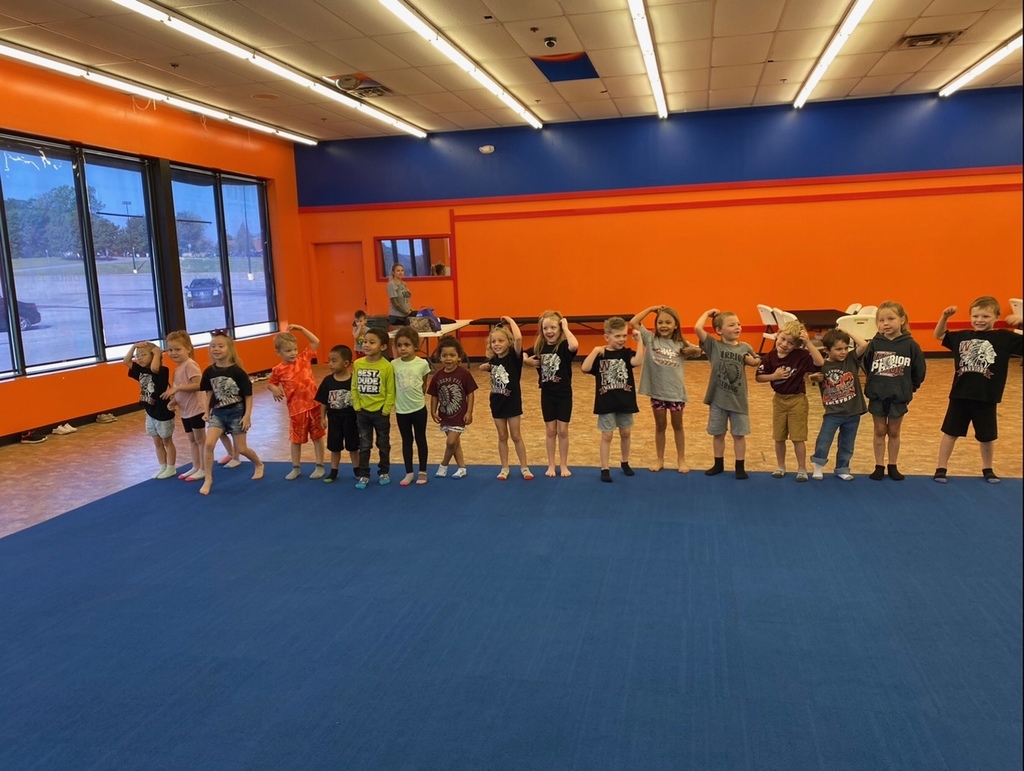 Parents, We will be collecting students chromebooks and chargers this week. Please make sure your child brings them into Mrs. Treadwell this week. Also if you have borrowed a T-Mobile hotspot and charger please return them as well.
Congrats to our Students of the Months for April and May! (Not pictured: Allison Thao, Hannah Mason, Madison Smith, Evan and Preston Thao, and Caden Dishman)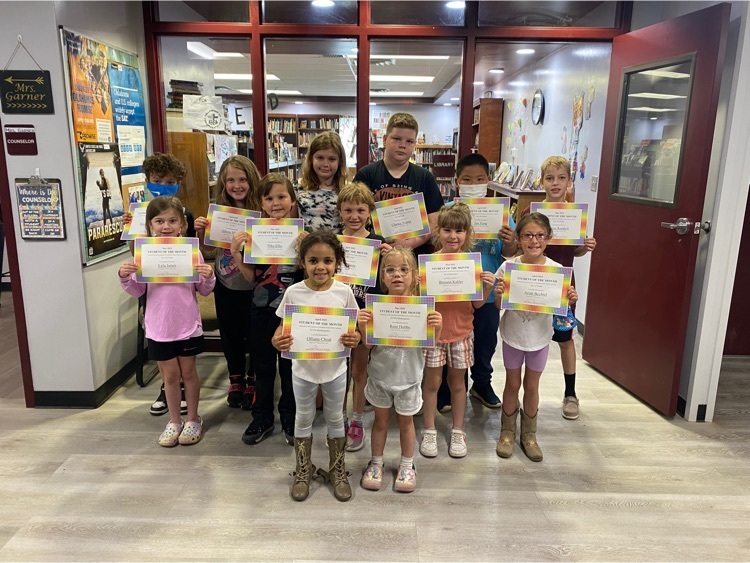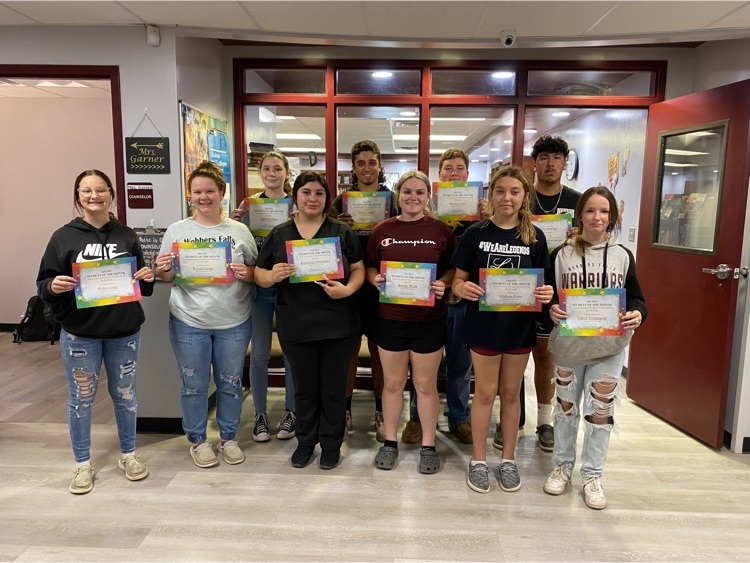 The awards assembly for grades PK-5 will be at 9:00 am on Tuesday, May 10th in the gymnasium and the awards assembly for grades 6-12 will be at 12:00 pm on Tuesday, May 10th in the gymnasium.


Congratulations to the Class of 2022, and a special thanks to the congregation of First Baptist Church Webbers Falls for hosting tonight's baccalaurette.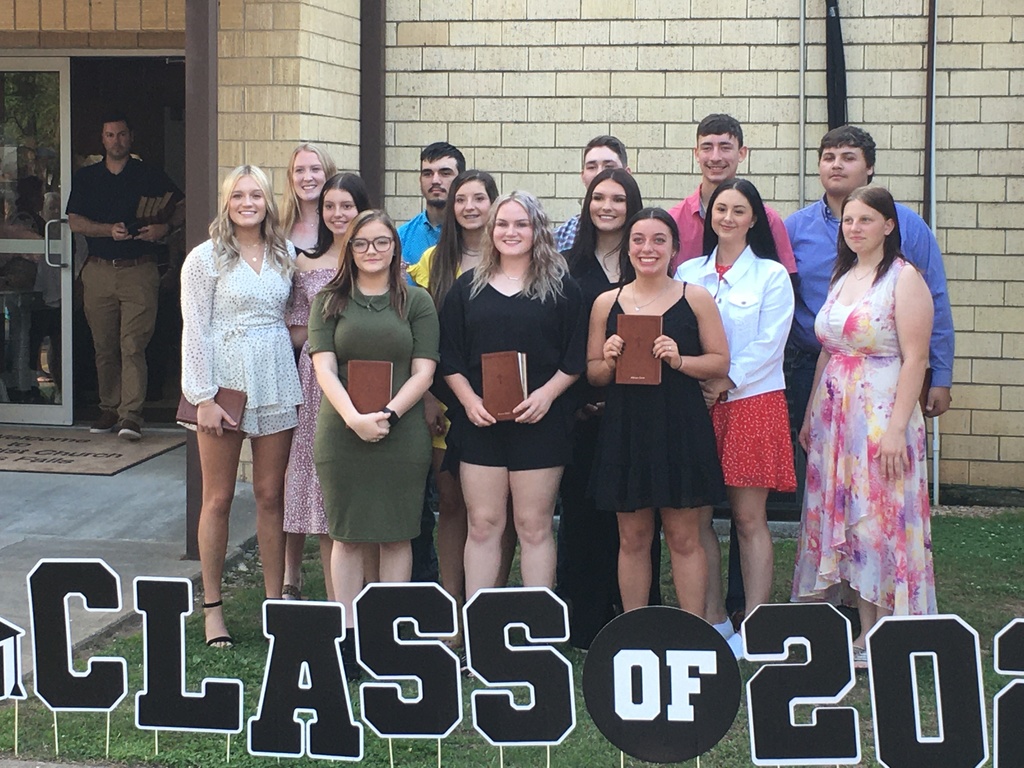 Riders of the South bus route which is Mr. Holt's bus, the route will start backwards in the morning. He will leave the school at 7am, be looking for him.

Bus routes will run as usual tomorrow morning, the only issue we have is the road South of Loves has a culvert washed out. The rest of our roads are in amazing shape. I want to say thank you to our County Commisioner Keith Hyslop and his crew for getting the roads back so fast.
I know the weather is the main thing on everyone's mind right now, but if you have a free moment, then check out our latest news broadcast.
https://youtu.be/DivMo6Bi8Lo

With the Flooding rainfall received overnight and in the past few days. Roads are not safe for our buses to navigate in many areas of our district. Webbers Falls school will pivot to Virtual school today.

The students who went to the Oklahoma City Dodgers game field trip today should be returning to the school around 4:00 pm. The students who went on the Incredible Pizza field trip will be returning before school is released today.
96th Oklahoma State FFA Convention in Tulsa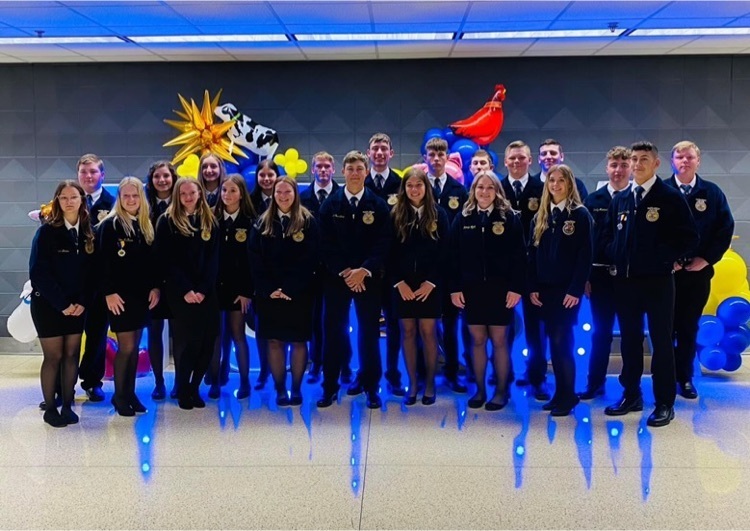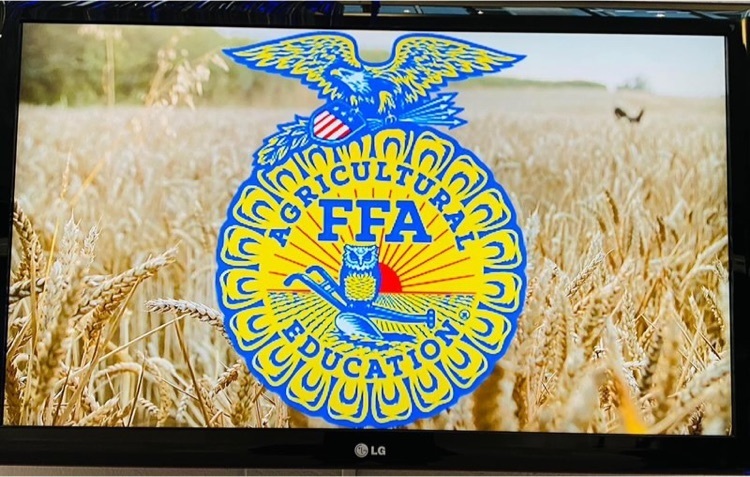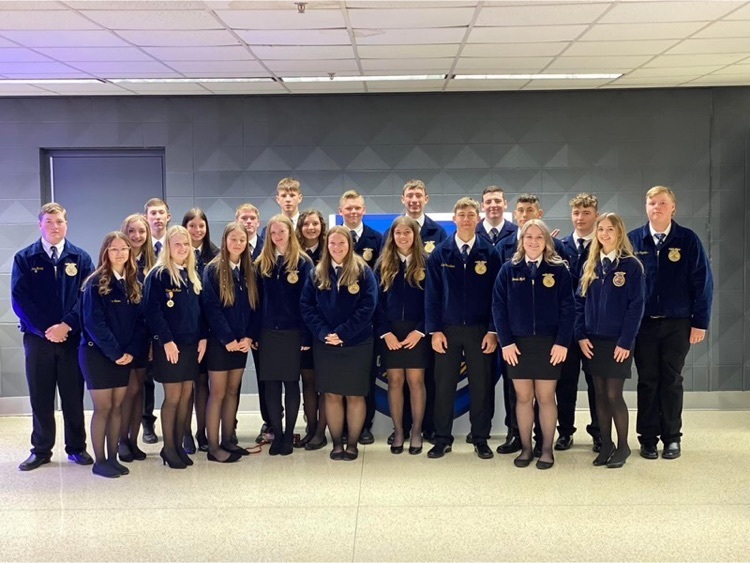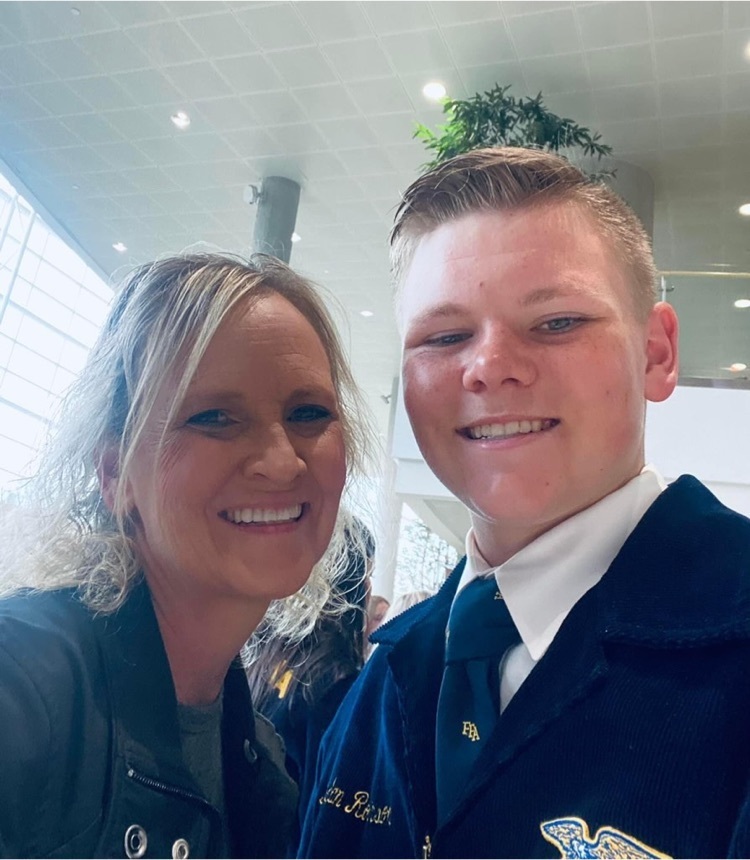 We want to send out a special congratulations to our new 2022-2023 FFA Sweetheart, Miss Ryanna Hedge. She is pictured with our outgoing 2021-2022 Sweetheart, Miss Gracie Sturgell. You look lovely ladies!

It is time to sign up for Summer Fun School! FREE!! Summer School will begin May 31 and run through June 30. The times are 9 am until noon, Monday through Friday with two special trip days on Friday June 17th and 24th. Summer School is open to all WF elementary students that will be entering grades 1st though 5th grade this Fall. Breakfast and Lunch will be served daily, along with bus pick ups. We will be focusing on reading and math improvement as well as enrichment activities. Please fill out the form below and click submit, a form must be filled out for each student attendning.
https://docs.google.com/forms/
...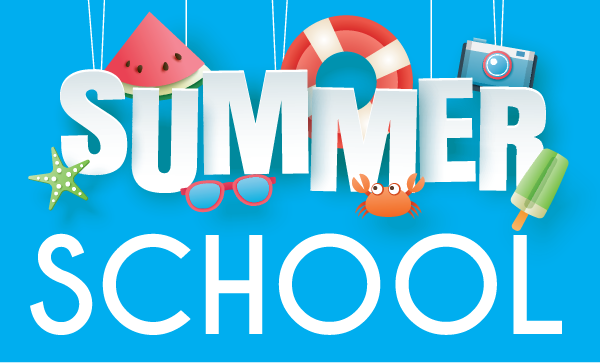 Webbers Falls Schools is now accepting applications for Head Boys Basketball position for 2022-2023 school year. Please complete and submit the certified employment application found at
https://www.webbersfalls.k12.ok.us/page/careers
to Jordan Garner at
jgarner@webbersfalls.k12.ok.us
. Webbers Falls Public School is an equal opportunity employer that is committed to diversity and inclusion in the workplace. We prohibit discrimination and harassment of any kind based on race, color, sex, religion, sexual orientation, national origin, disability, genetic information, pregnancy, or any other protected characteristic as outlined by federal, state, or local laws. This policy applies to all employment practices within our organization, including hiring, recruiting, promotion, termination, layoff, recall, leave of absence, compensation, benefits, training, and apprenticeship. Webbers Falls Public School makes hiring decisions based solely on qualifications, merit, and business needs at the time.

The Sequoyah National Wildlife Refuge has announced the opening of the recruitment process for the 2022 Youth Conservation Corps Program. This is a summer employment program for young men and women ages 15-18, who work, learn and earn together by doing projects on public lands. If you are interested in participating in this program, stop by the office and see Mrs. Tammy.