We would like to introduce Garren Yandell and her fiancé Cade Weatherton to the Warriors family. Coach Yandell is the New Head Coach of the Ladies Basketball program. Mr. Weatherton will be teaching Science and Coaching. Welcome!!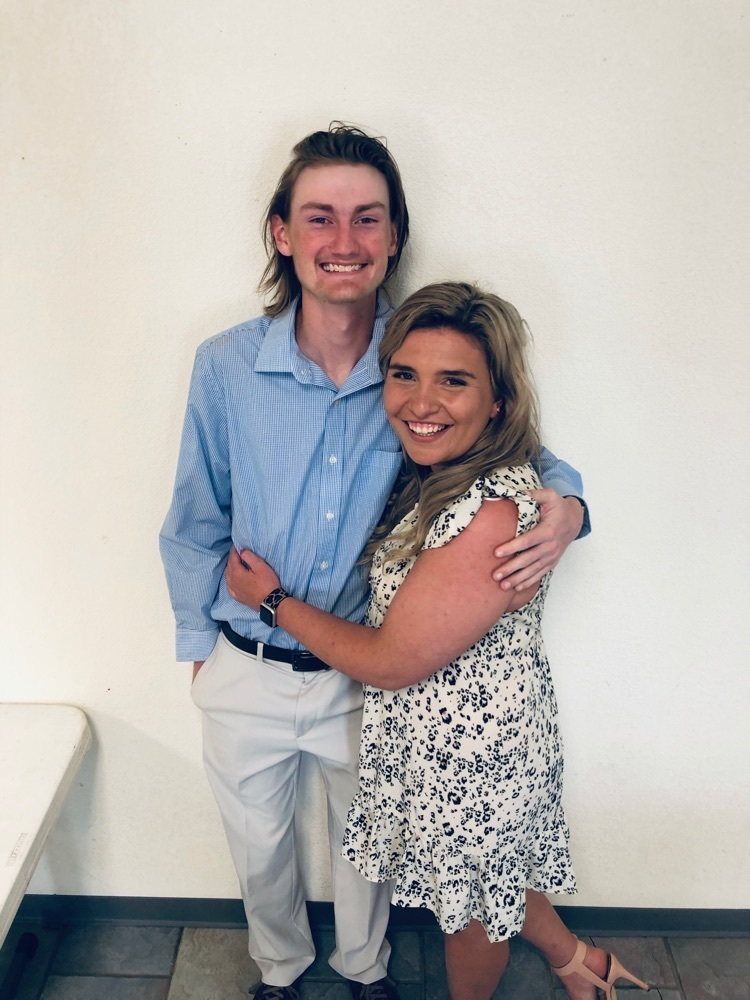 Help us welcome our new 1st grade teacher Jordan McBrien. Ms. McBrien comes to us from Oktaha where she taught Special Ed. We look forward to a great year with her! Welcome!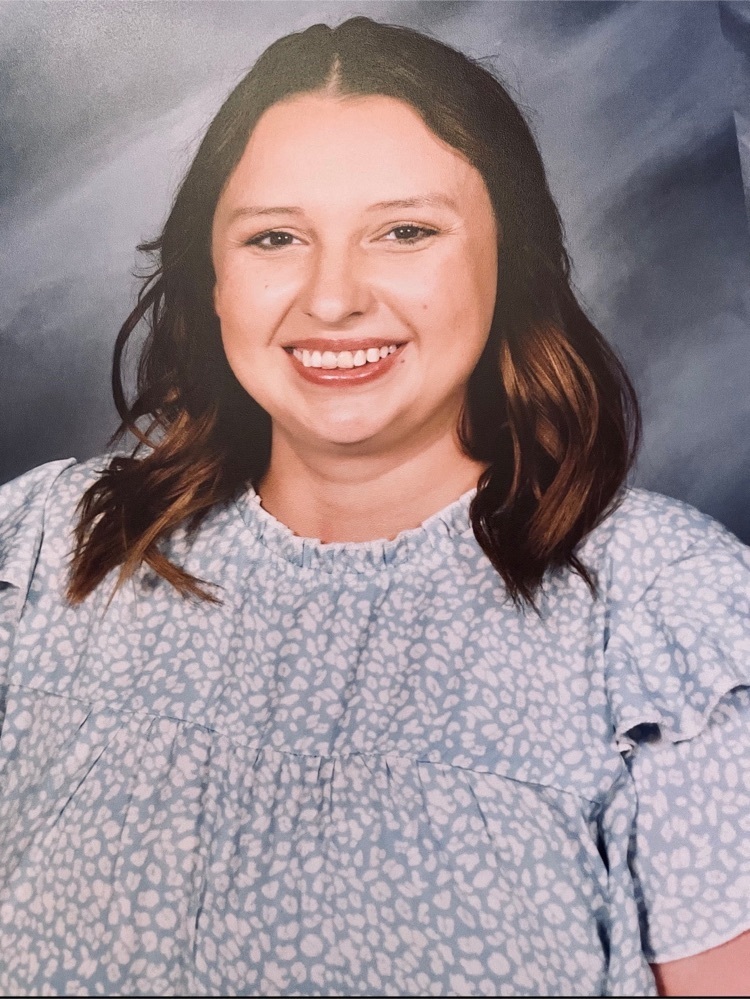 Webbers Falls would like to introduce our new High School Principal Mike Mills. Mr. Mills has been the HS principal at McCurtain for the past two years. He and his wife Rebecca are no strangers to Webbers Falls, Rebecca "Cassidy" Mills is a Webbers Falls graduate and Mr. Mills did his student teaching here under Coach Ward. Welcome to the Warrior family!

We would like to welcome our newest Board Member Jessica Kunkel who will be filling board seat #5.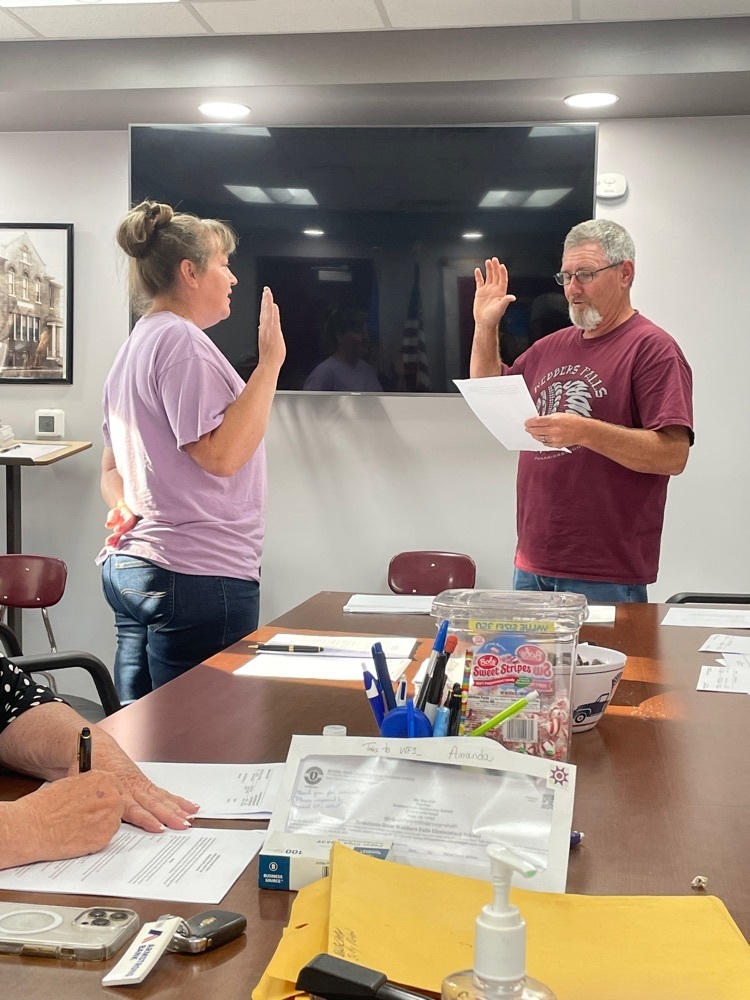 Free trips to the Movies! It's not too late to sign your child up for Webbers Falls Summer School. Along with an educational component we will be taking field trips to the movies. Summer school starts this coming Monday June 5th. School time is 8:30 to 1:30 Monday thru Thursday. June 5th - June 29th. Bus pickup and drop off is available. Breakfast and Lunch will be served. Call today to let us know your child is coming. 918-464-2580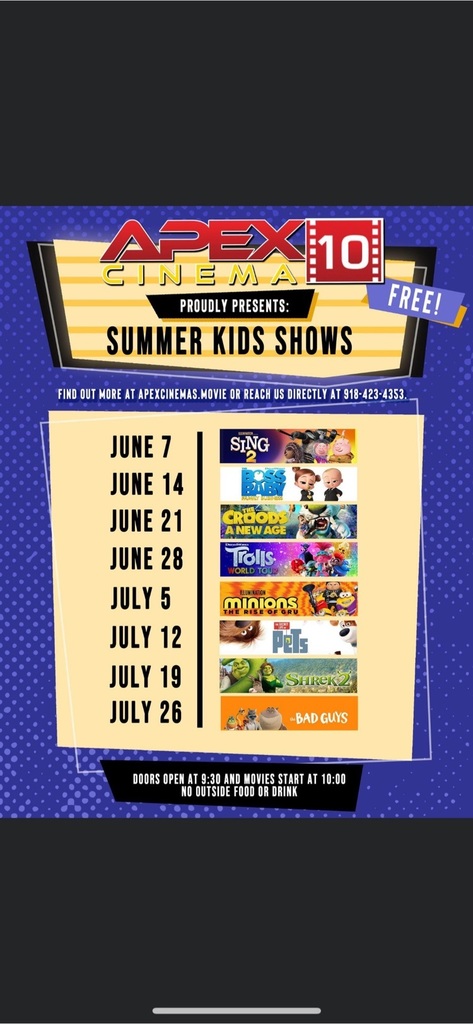 Just a reminder to all those who signed up for ICTC Tech Quest, we will be meeting at the school at 7 AM on Thursday and Friday. We should be back by 3:40 both days.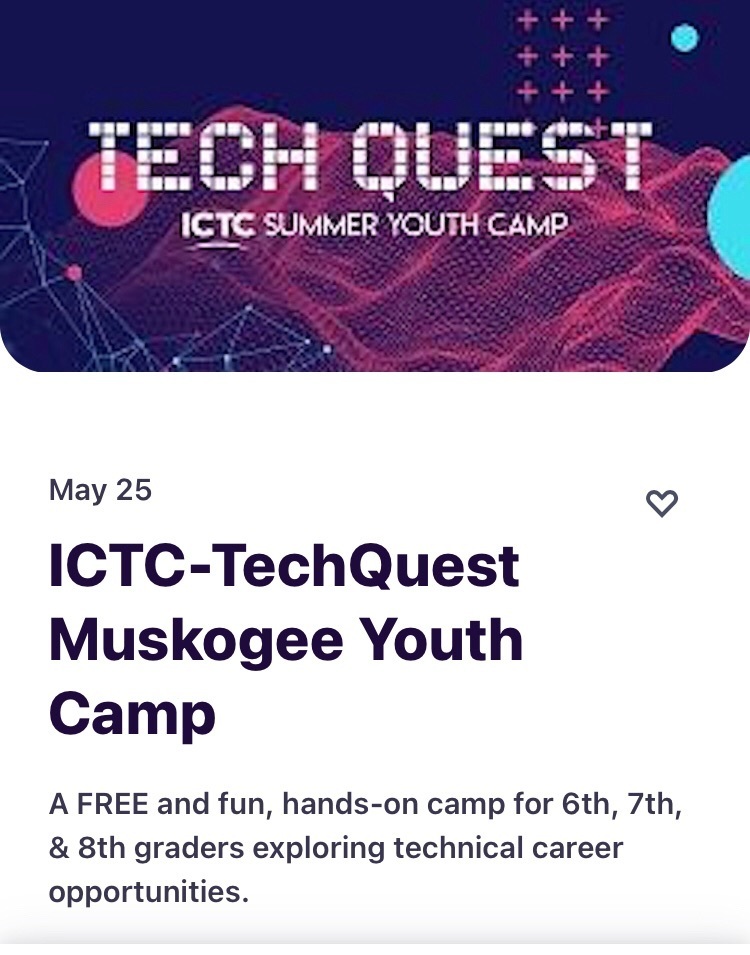 Webbers Falls School is looking for a First grade teacher and a High School Science teacher. Please share with friends and family that may be looking and help us find our next Warriors. Possible signing bonus for appropriately certified candidates. Please contact Ali Sanders or Chris Whelan.
asanders@webbersfalls.k12.ok.us
or
cjwhelan@webbersfalls.k12.ok.us

Happy First Day of Summer Vacation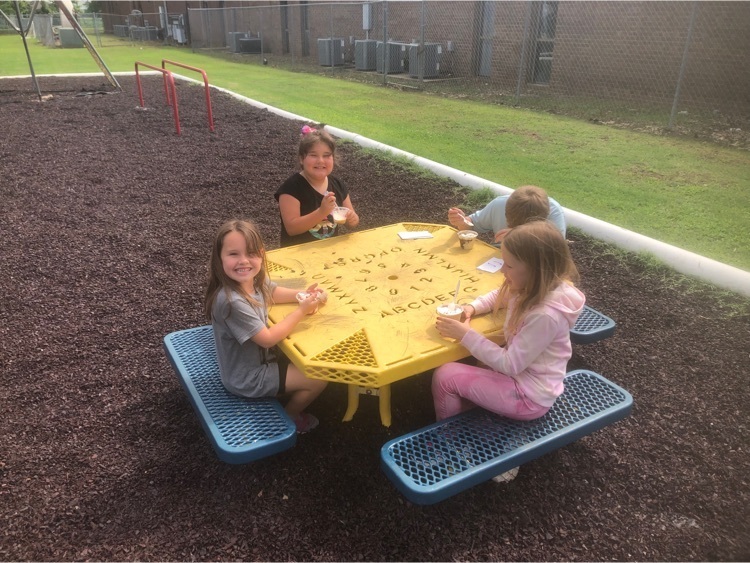 Some of our elementary students took a trip to the Webbers Falls Museum today. Pictured are Caleb Covey Baize, Easton Hobbs, JoJo Cowan, Kaiyah Scruggs, Ava Covey Baize, Dalton Shanks, River Qualls, Jemma Peevy, Raye Leigh Ogg, Bently Priest, Katie Frazier, and Glavin Garner.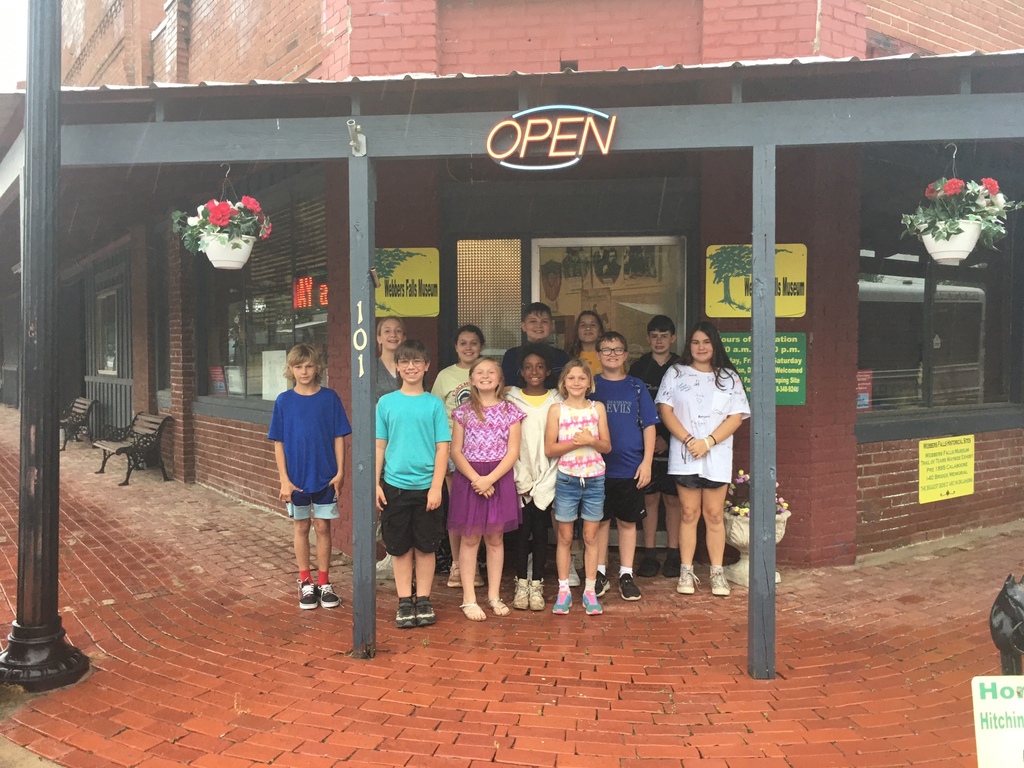 Had a great senior sunset last night! Pray for our seniors as they embark on the next leg of their journey!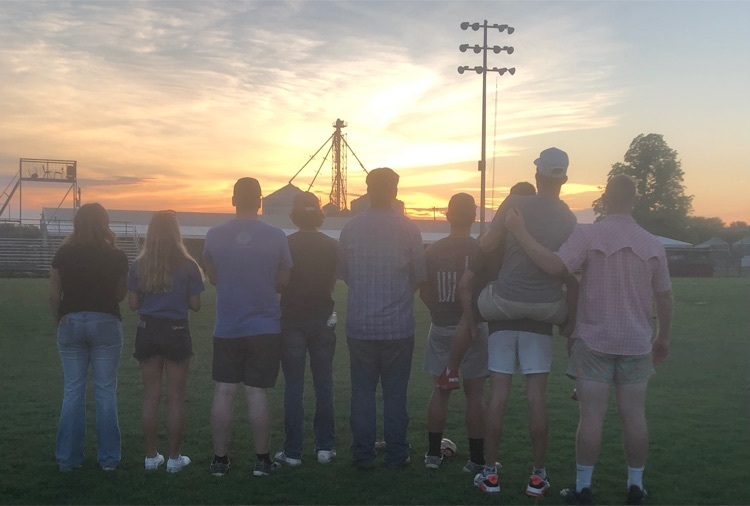 Both of our senior esports players signed with Connors today. Congratulations Brendon and Lonnie. We look forward to watching your future successes in this next chapter of your lives.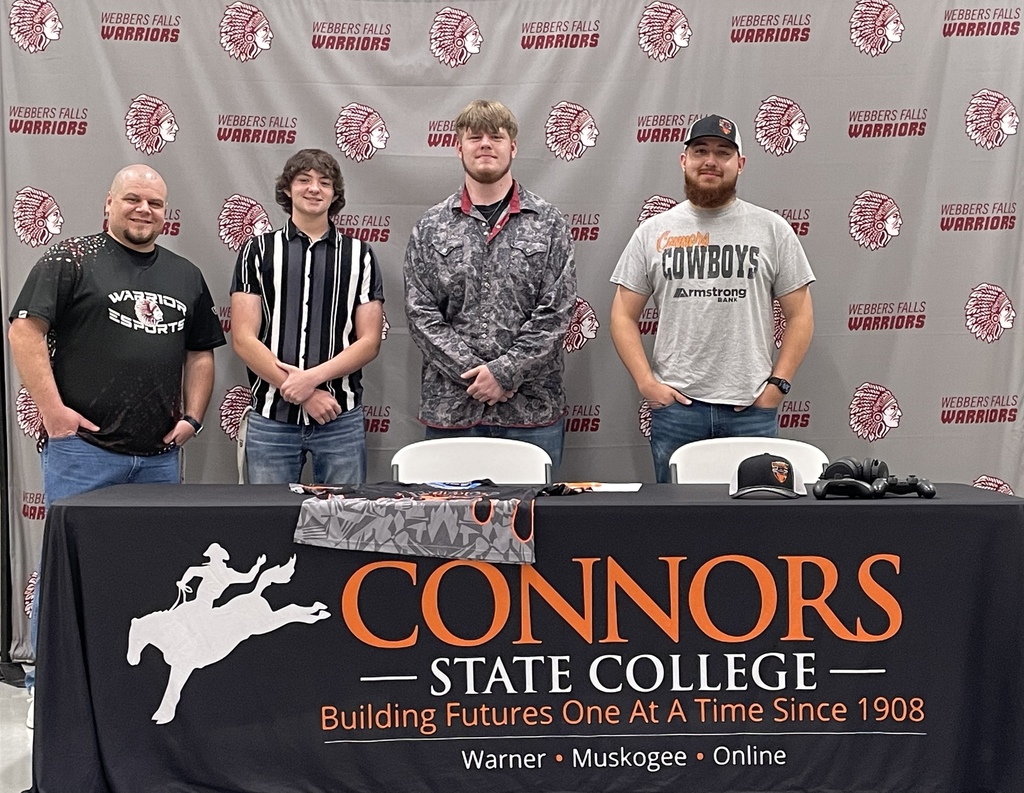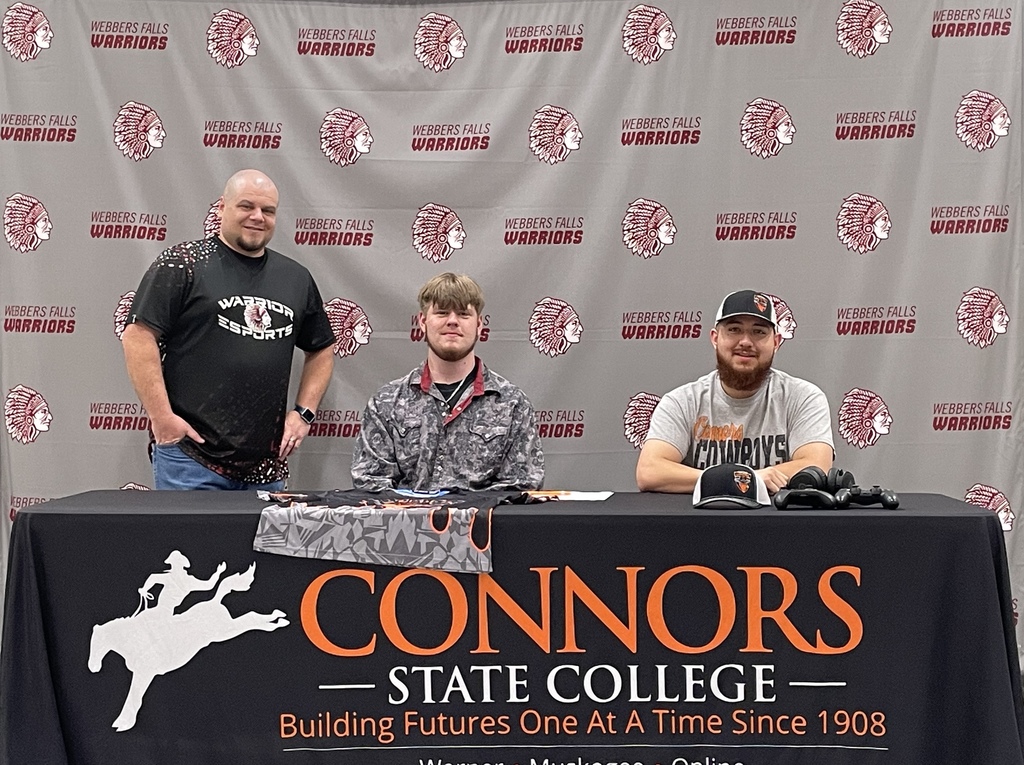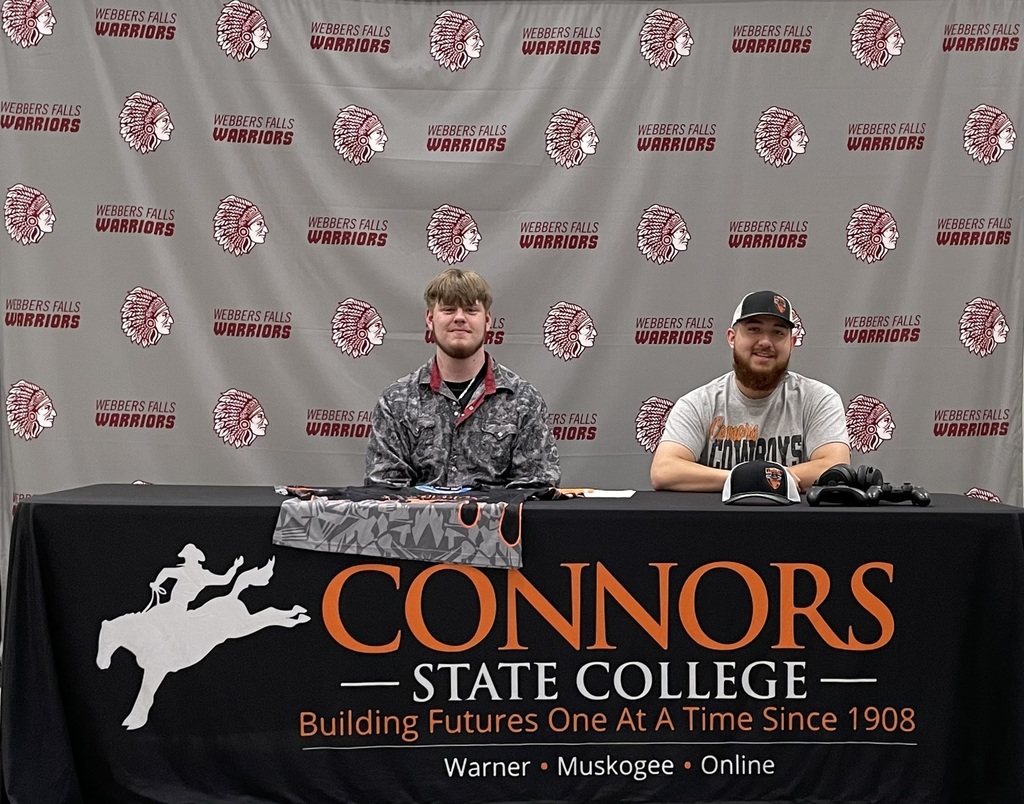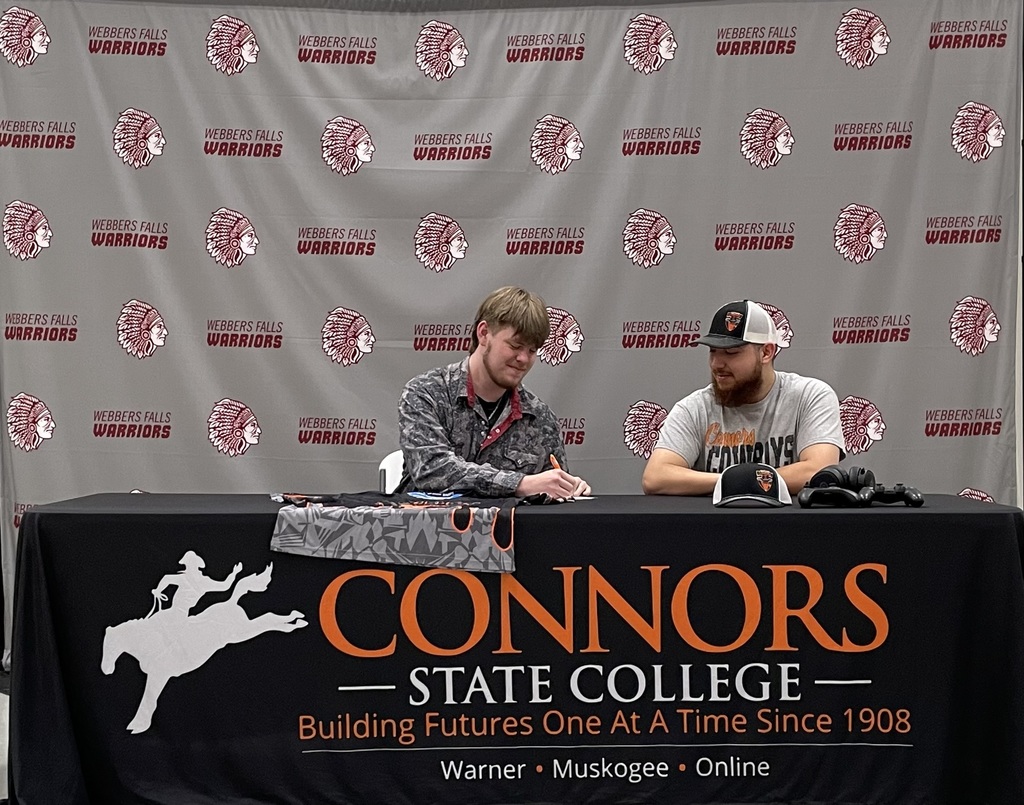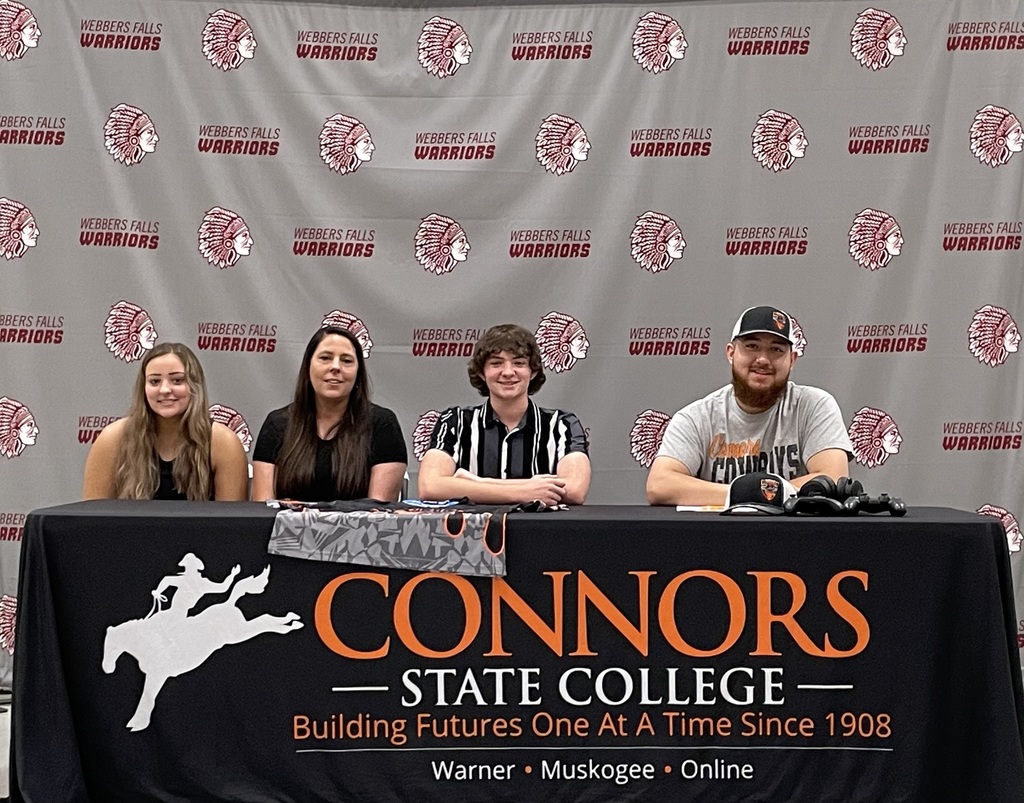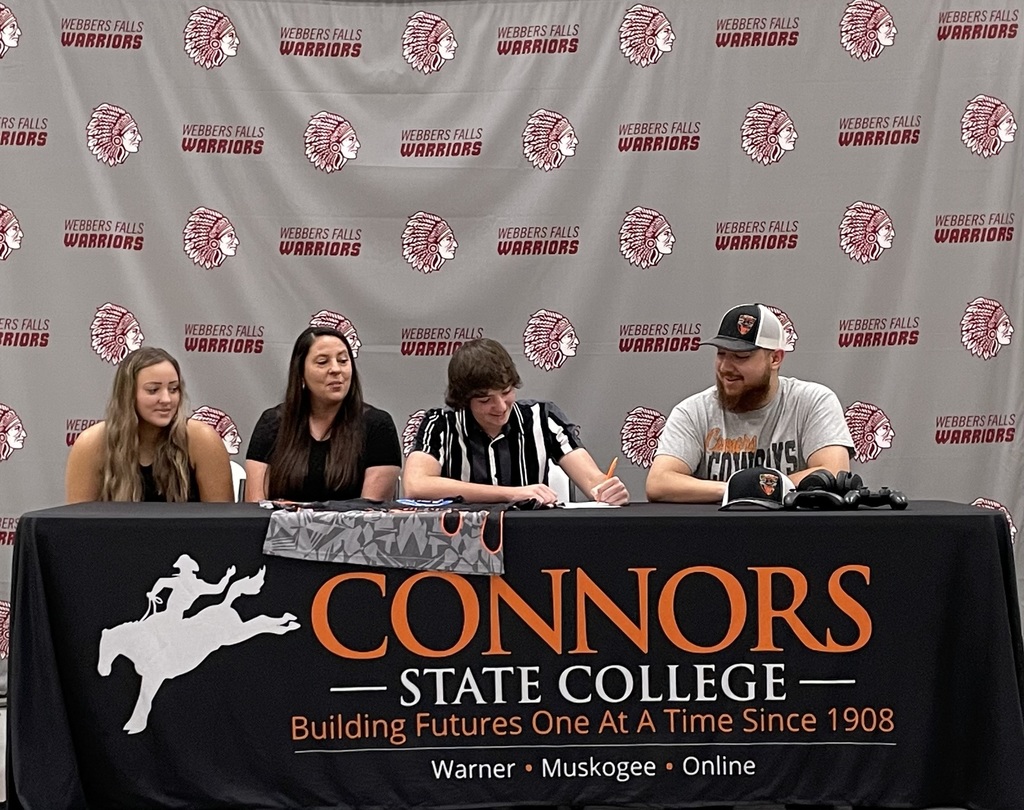 Here are the 3rd, 4th, 5th, & 6th grade students who attended the student of the month field trip.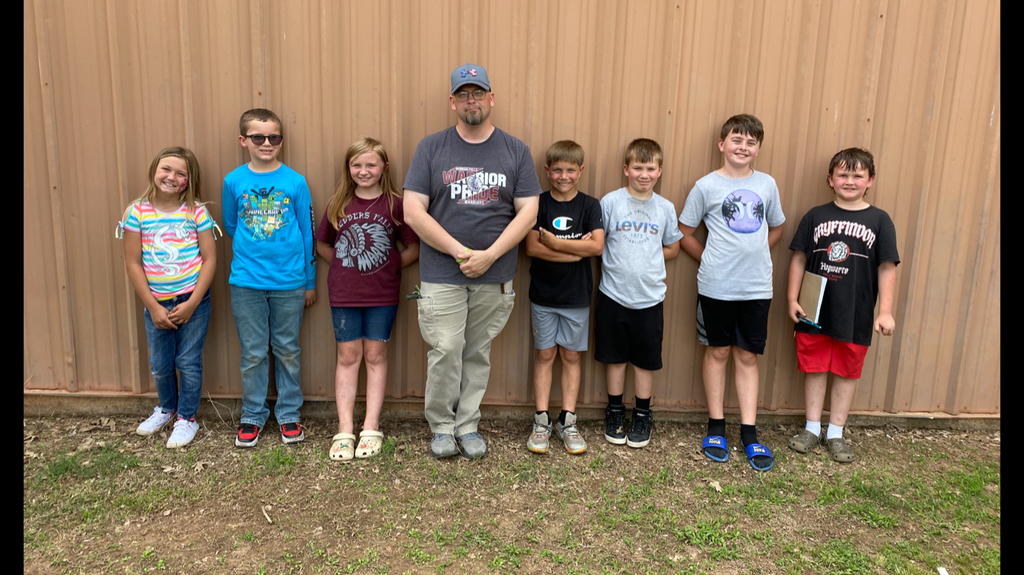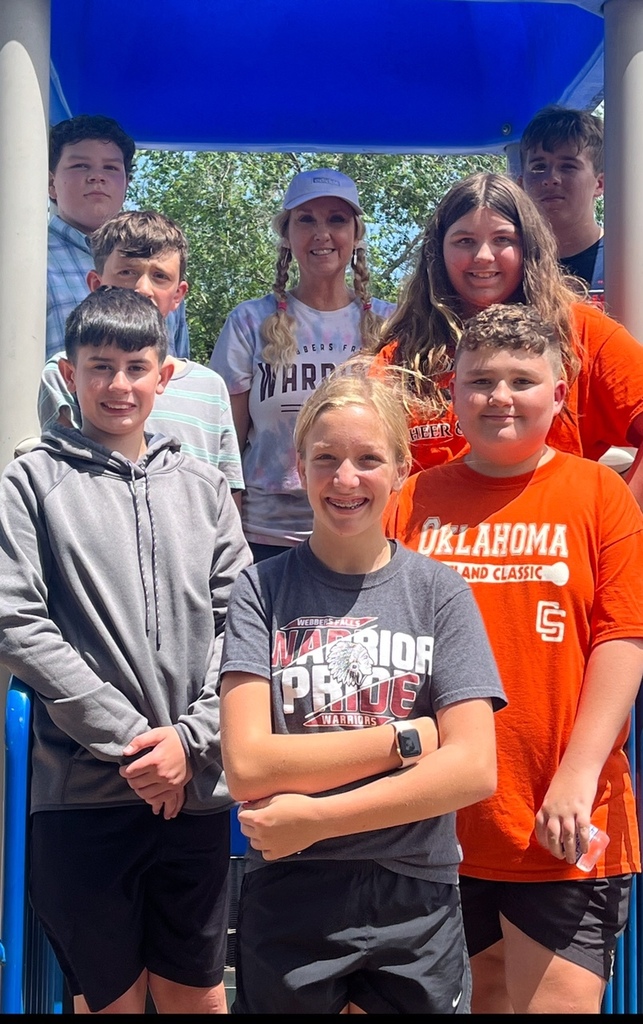 Our students of the month had a great field trip today to the bowling alley and park in Checotah. Here are the PK, K, 1st, & 2nd grade students who attended.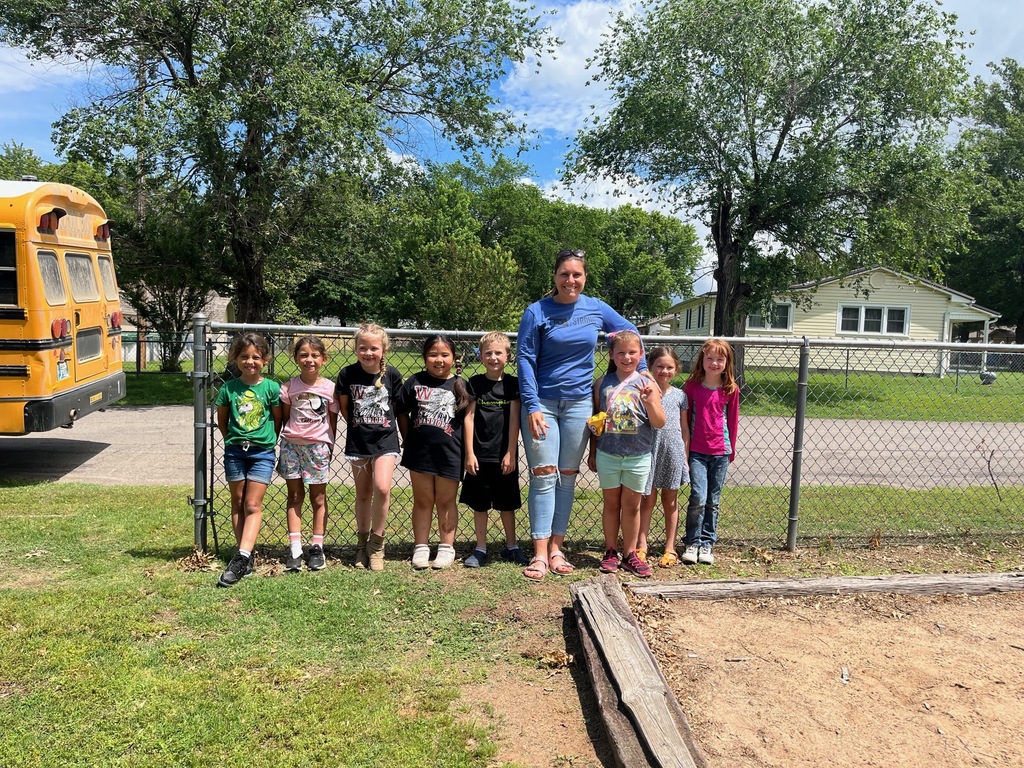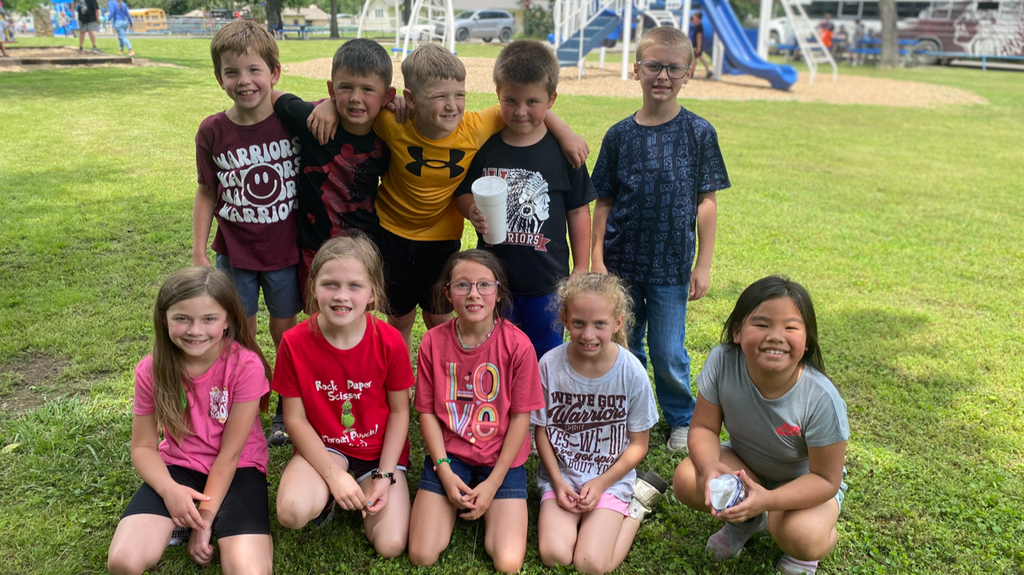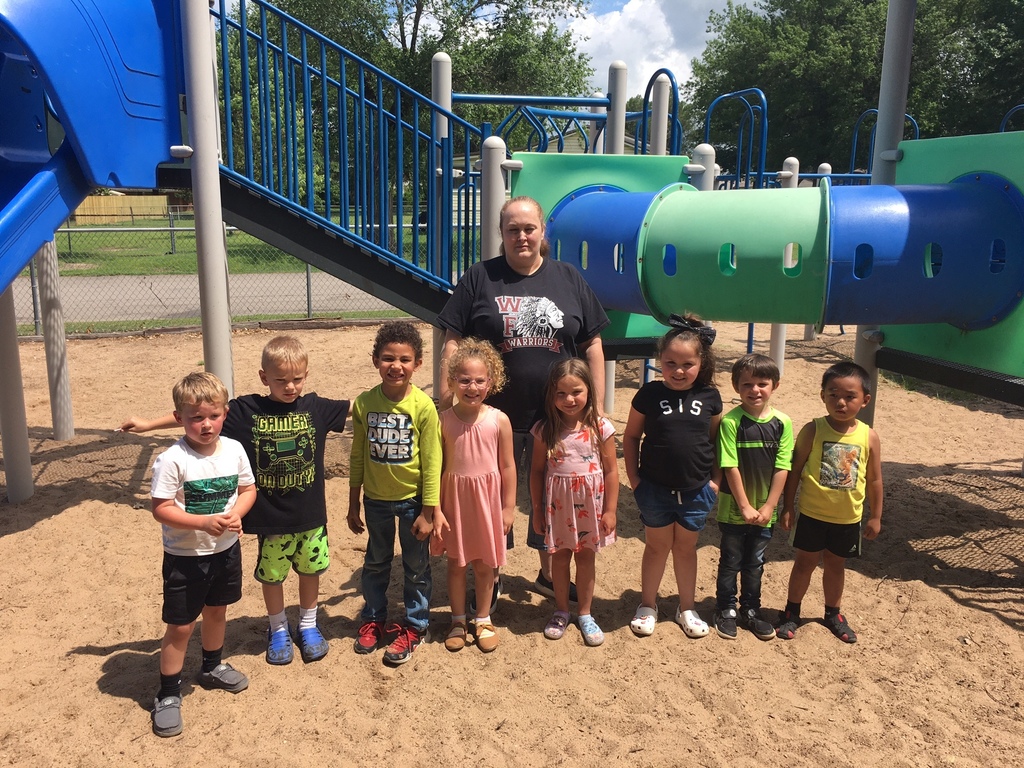 The PK-6th grade Student of the Month Field Trip is tomorrow (Thursday). If your child was invited to attend, this is just a reminder that the school will be paying for your child to bowl for two hours and for a slice of pizza and a drink. If your child wants to play games in the game room or go to the concession stand, he or she will need to bring their own money. We will bowl from 9-11 a.m. at Fast Lanes Bowling Center in Checotah, and then we will be heading to Bessie Tabor Park until around 1:00-1:15 p.m. The bus will return to the school at approximtely 1:30-1:40 p.m.

Inviting seniors and families to come together on the football field as the sun sets on their senior year. Come down to the football field Thursday from 7:30-dark.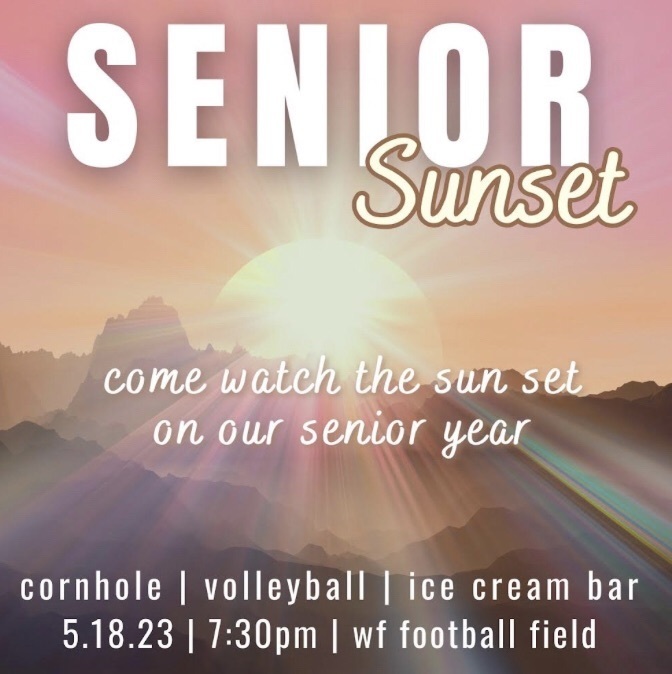 Spring Talent Fest, Monday, May 15th, 6:00 p.m.