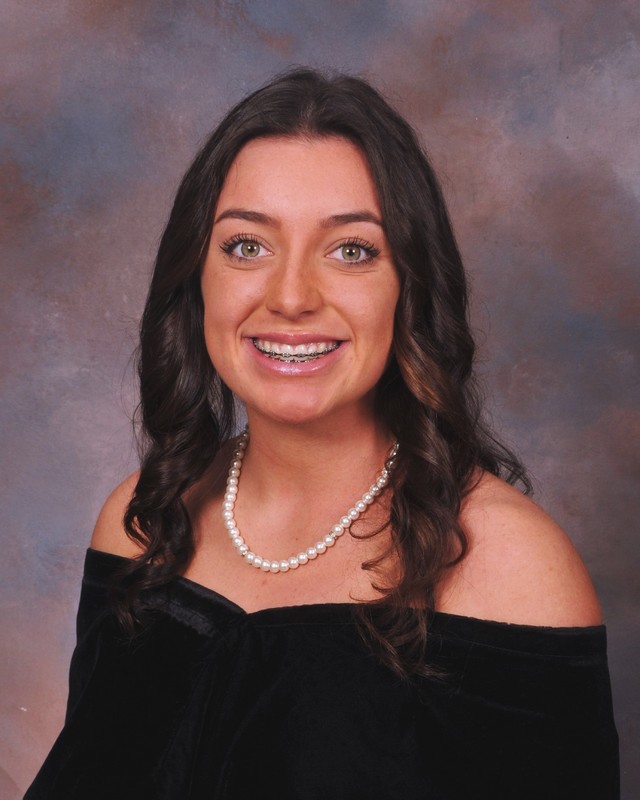 Morgan Carter is the daughter of Brad Carter and Claudia Fonseca and the granddaughter of Ralph and Patrica Carter of Webbers Falls.
Morgan is a member of the National Honor Society and Student Council at Webbers Falls High School. She has participated in basketball and softball while attending high school, where she has been named an MVP in both activities. She has also been on the Superintendent's Honor Roll all four years of high school.
Not only is Morgan the Co-Valedictorian of her 2022 class, she is also a concurrent student at Connors State College. Morgan's goal is to continue attending Connors State with a degree in nursing to become a Traveling Nurse.
Morgan attends the Church of Christ in Gore.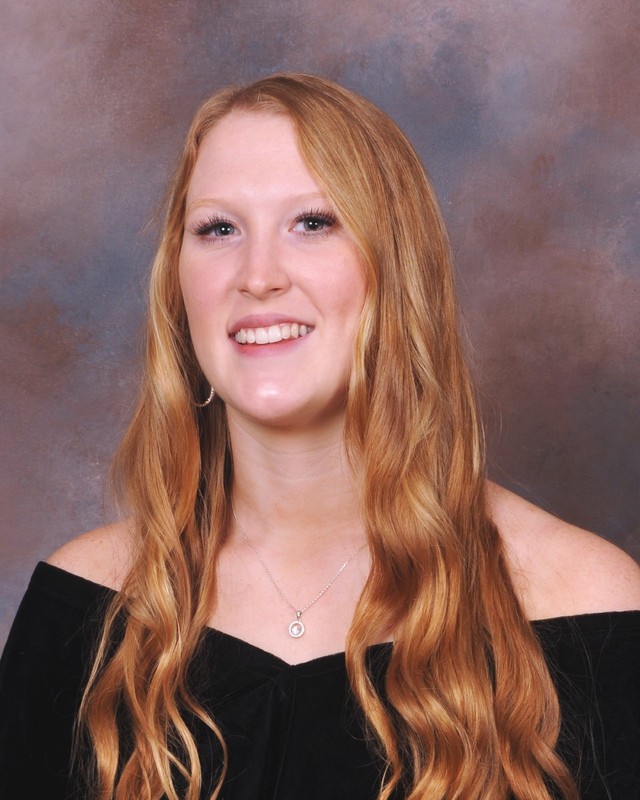 Cessna Kimberlin is the daughter of Aaron and Kim Kimberlin and the granddaughter of Dale and Lesley Kimberlin, Wayne and Brenda Sides, and Doug and Toie Rubright. She is the Goddaughter of Terry Dillon.
While attending Webbers Falls High School, Cessna has participated in basketball, softball, and track. Along with her many athletic accolades, Cessna has also served on the Student Council and is a member of the National Honor Society.
Cessna is the Co-Valedictorian of her 2022 senior class. Her plan for the future is to continue her education at Connors State College or RSU to get a degree in nursing. She hopes to work in Labor and Delivery and one day become a Midwife.