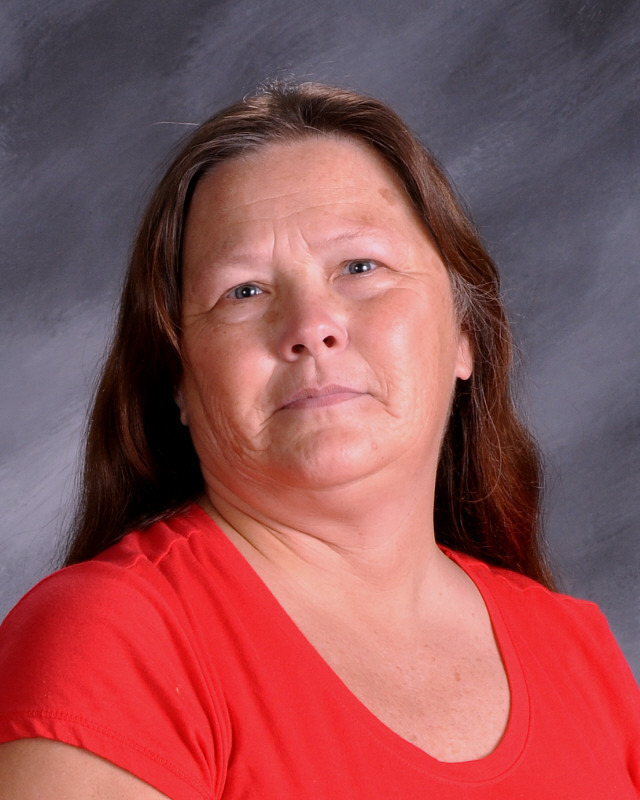 Mrs. Brenda Van Allen is retiring from the Webbers Falls School cafeteria after twenty years of service. Brenda is looking forward to spending time with her kids and grandkids. However, she is not abandoning the food industry altogether. She plans to work part-time with her son Dakota at Gambino's Pizza. Enjoy your retirement, Brenda!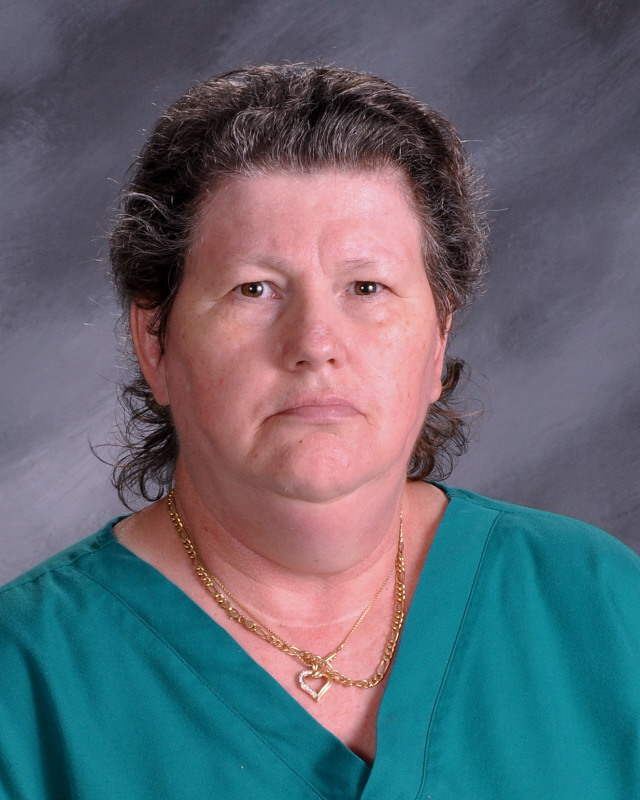 Mrs. Terry Box is retiring after thirty-three years in food service, the last twenty-three served at Webbers Falls School cafeteria. Terry is ready to enjoy the simple life and spend quality time with her family. After over thirty years of feeding others, it's time for Terry to enjoy her own lunch. Happy retirement!
All retirees will be honored at a luncheon on May 16th at 11:00 a.m. at Webbers Falls Schools. Retirees' families are welcome to attend.