Congratulations to Ali Morton for being recognized by Armstrong Bank as a "Favorite Teacher." Ms. Moton was nominated by Lauren Pierce.

Lady Warriors, Porum Tournament Champs. Lady Warriors 41, Porum 33. WARRIOR PRIDE!!!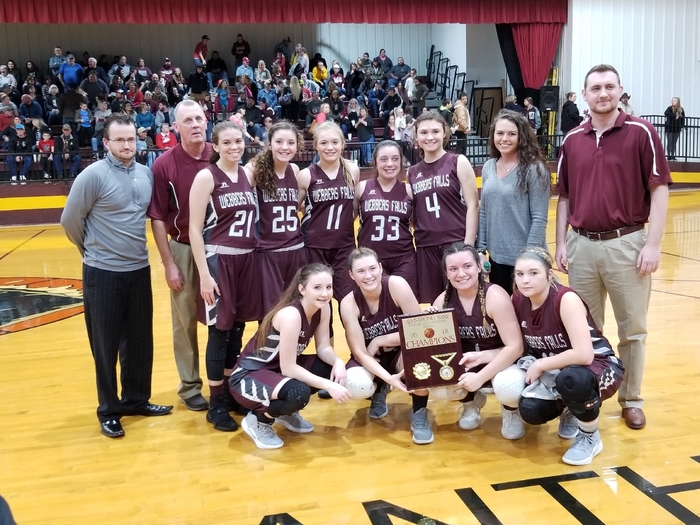 Ladie Warriors are in the finals of the Porum/Armstrong Bank Basketball Tournament tonight, Friday, 12/7/18, at 7:05. Please come out to support our students. WARRIOR PRIDE!!!

Lady Warriors 53. Whitesboro 39. WARRIOR PRIDE!!!

Lady Warriors 63 Cave Springs 23. WARRIOR PRIDE!!!

HS Girls vs Cave Springs @ Porum Basketball Tournament, Tonight, Tuesday, 12/4/18, 7:10 pm

Due to the possibility of inclement weather, a change has been made to the Porum Tournament schedule. The game times will remain the same, however, the games will all be moved up a day beginning Wednesday. So: Thursday games will now be played on Wednesday. Friday games will now be played on Thursday. Saturday games will now be played on Friday. 

Proud to be a Warrior! Lady Warriors defeat McCurtain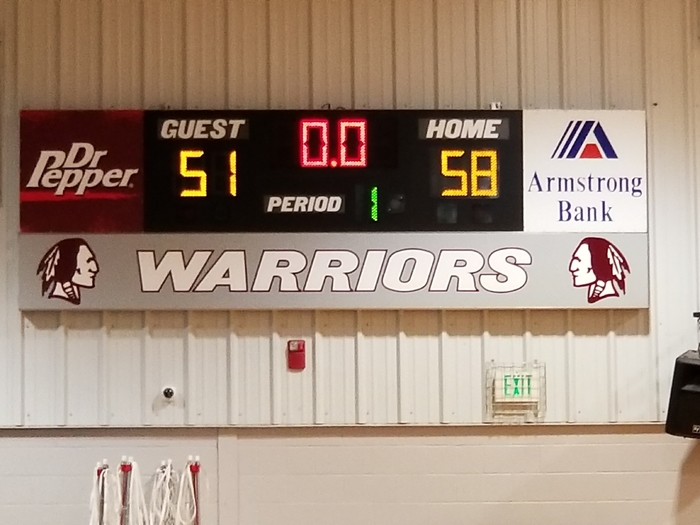 At Webbers Falls Public School, our philosophy is to establish a firm foundation of which students build citizenship and gain skills valuable to themselves and society. Through a safe and positive learning environment, we provide opportunities for each child to obtain pride.

The mission of Webbers Falls Public School is to promote a positive learning school environment, to provide opportunities for every child to gain knowledge, and develop skills that are valuable to the individual and society through cooperative efforts involving both school and community.