The broadcasting team is back. We had a lot of info to cover in this broadcast, so it is a little longer than normal.
https://youtu.be/qg0OzV7CbQE

We are so thankful the Webbers Falls PD read with our students!!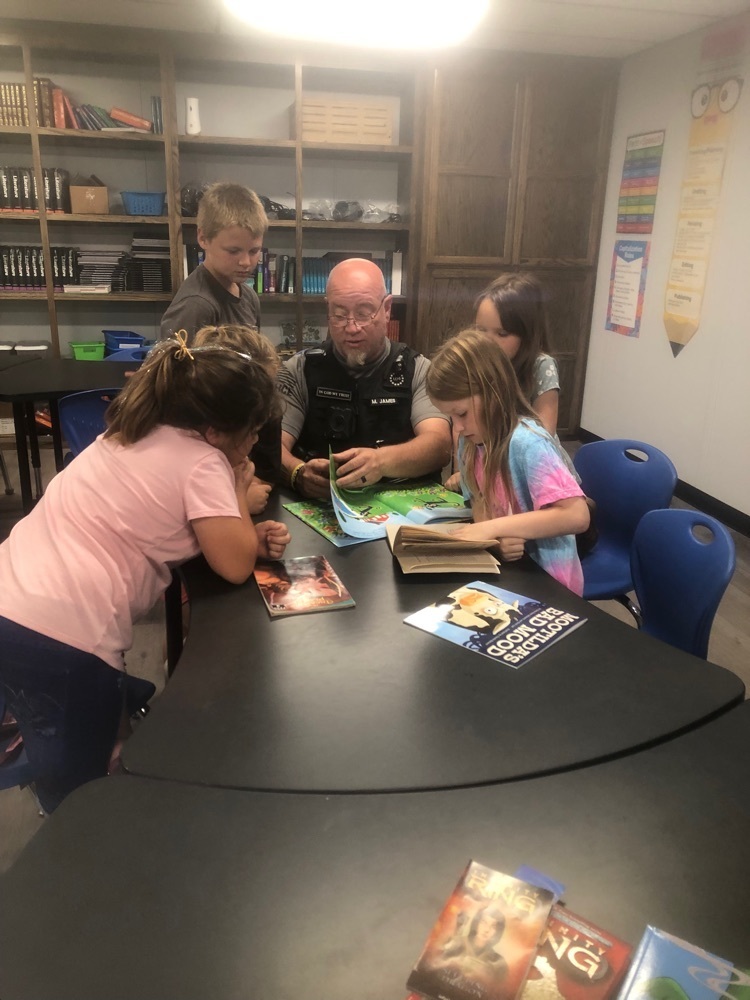 Wednesday some of the after school students went to the Muskogee Public Library for a craft. On the 19th we made edible trucks.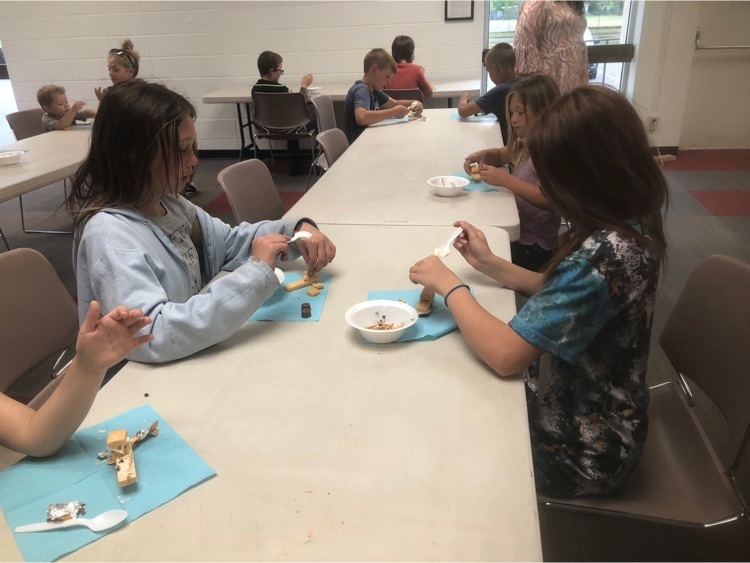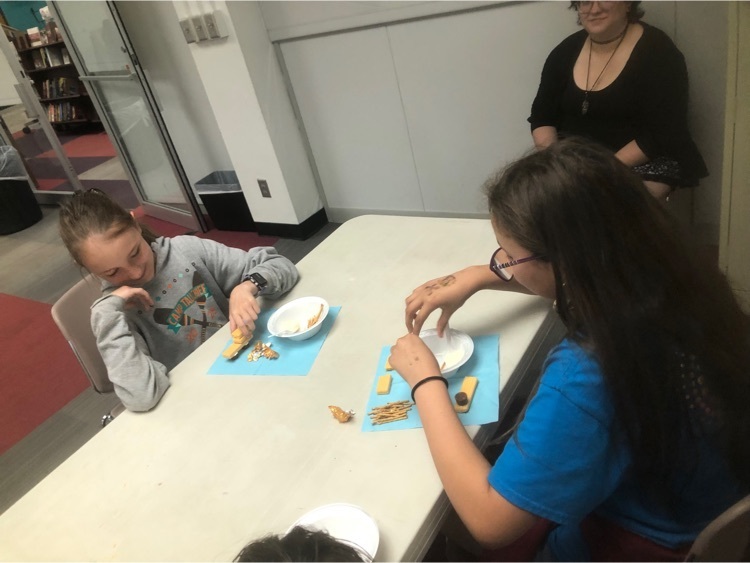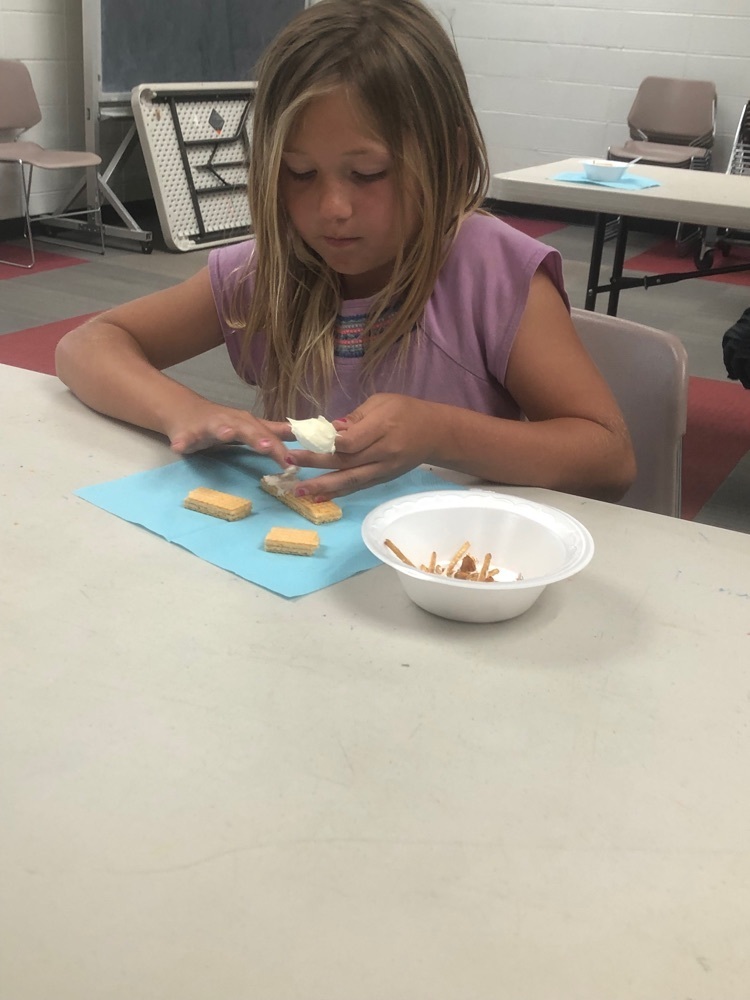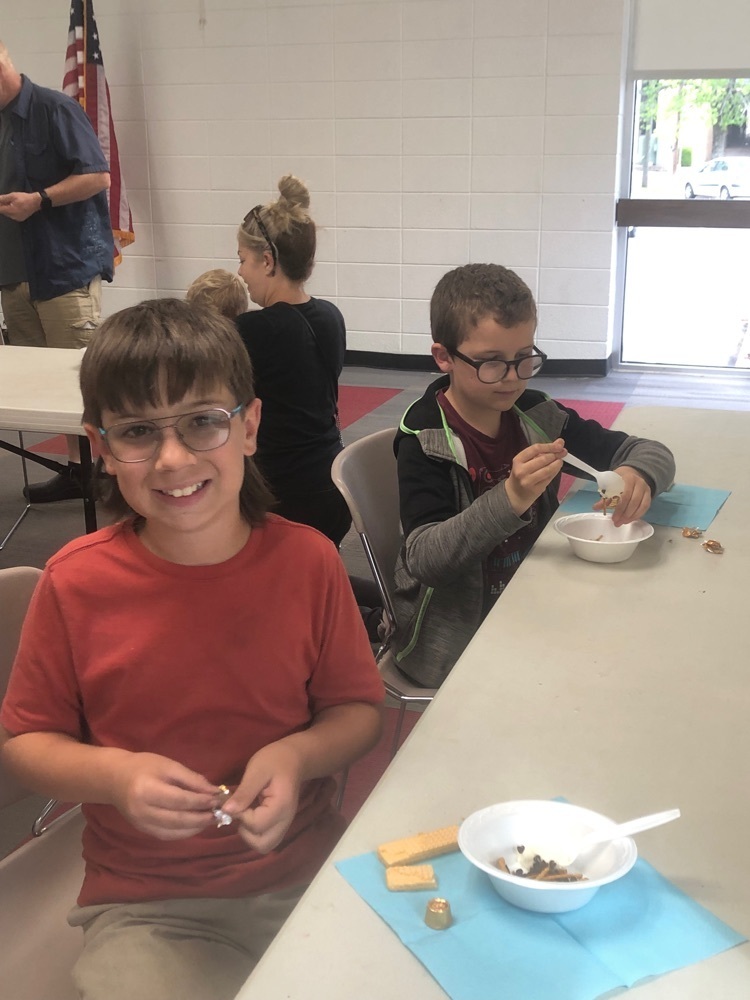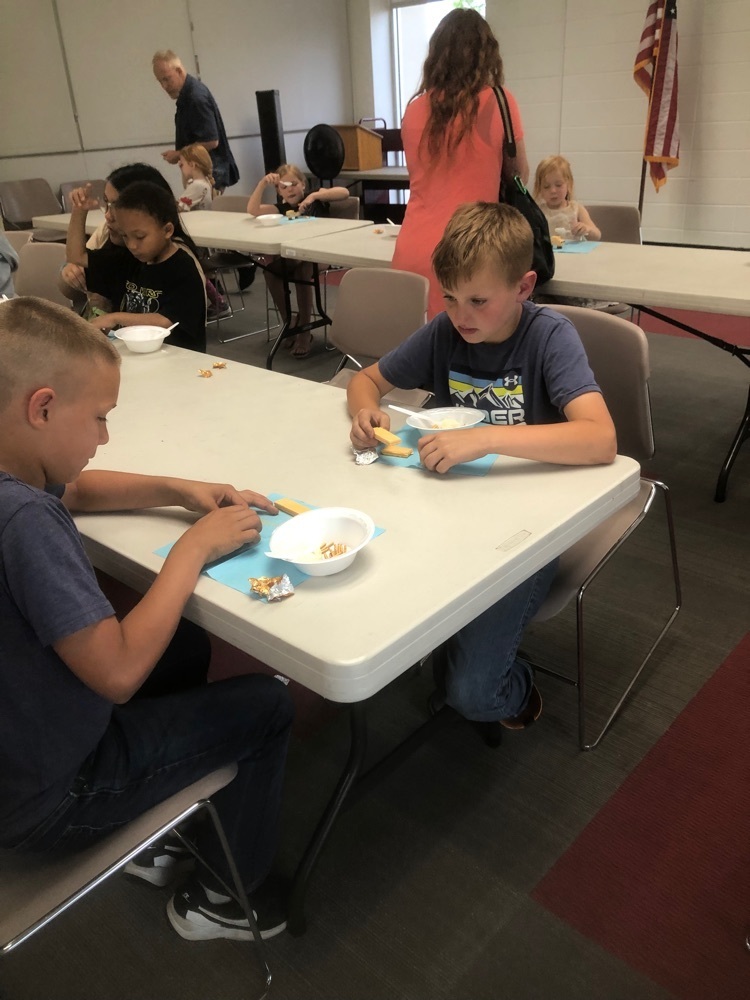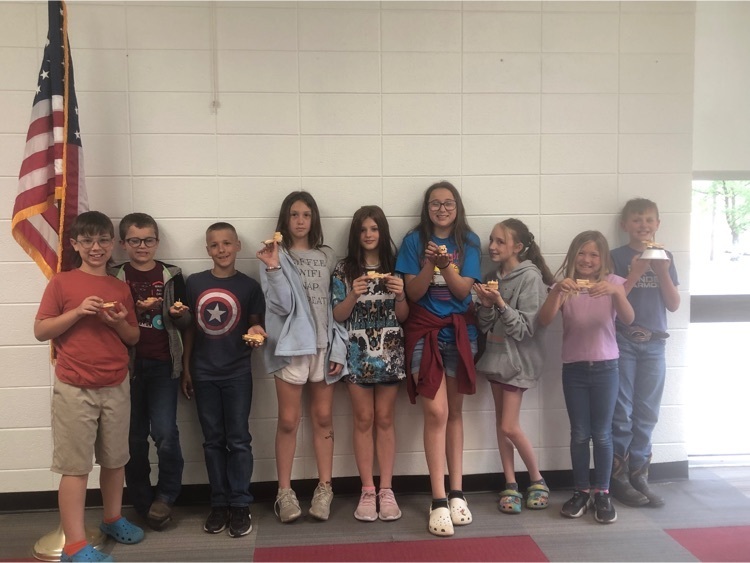 Immediate opening: Webbers Falls School is taking applications for Superintendent's Secretary, Encumbrance Clerk, Child Nutrition and Wengage Manager. Experience in Accounting, School Finance or Social Work preferred. Salary will be based off of experience in these areas. This position works out of the Superintends Office. Will remain posted until the position is filled. Application can be found on the Webbers Falls School Website under careers. Please send applications to
cjwhelan@webbersfalls.k12.ok.us

REMINDER: Due to the snow days that we took in January, we are IN SCHOOL Friday April 21st and 28th.

Runsignup.com/riverrun Our big FCA fundraiser is coming up! Grab your friends and join us for a walk/run or help those who are running. It's a fun time and you get a shirt!! 🎉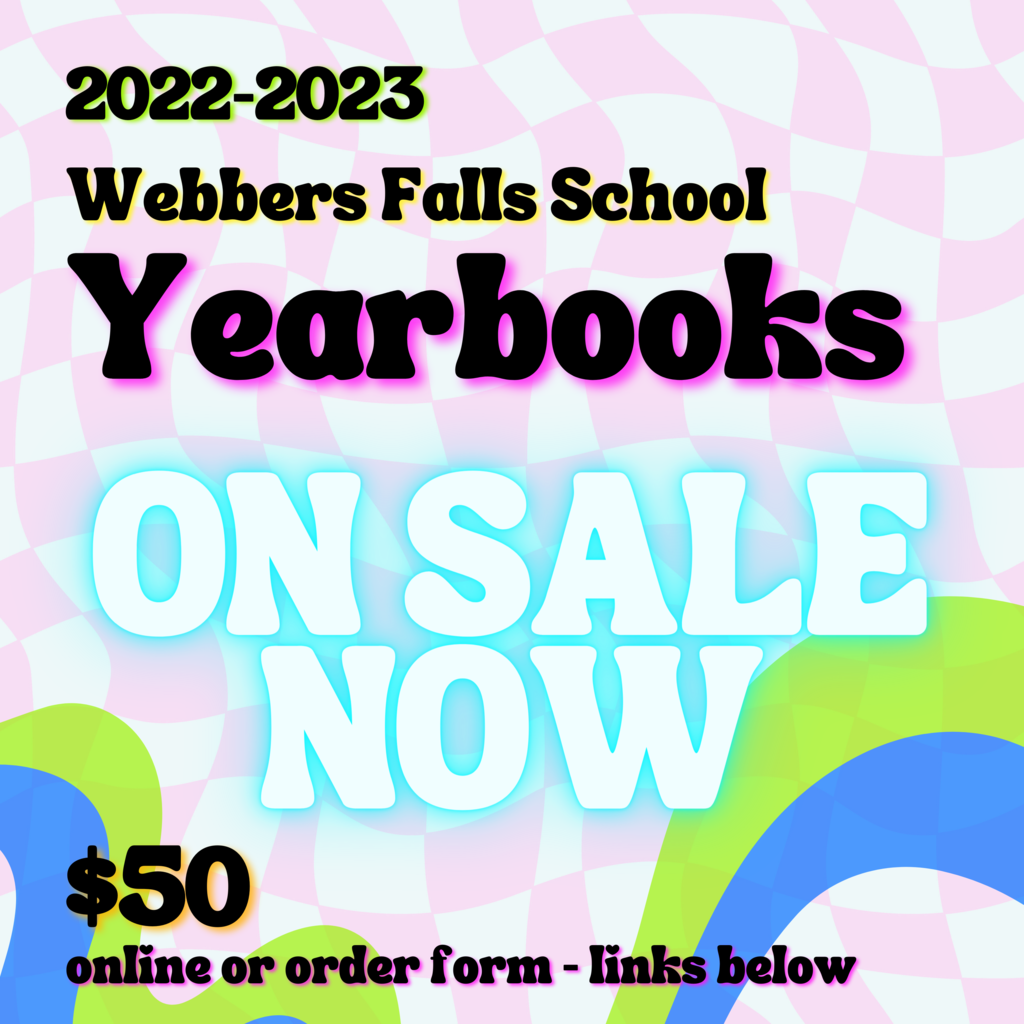 The link for the application for the Elementary Certified Teacher position opening was not working. It has been updated along with the email address. The post is located in the NEWS section of our website.

Senior Night for baseball and slow pitch softball will be tomorrow, Monday the 17th, at 4:15pm! It will take place on the baseball field before the HS boys game. Please come out and celebrate these seniors!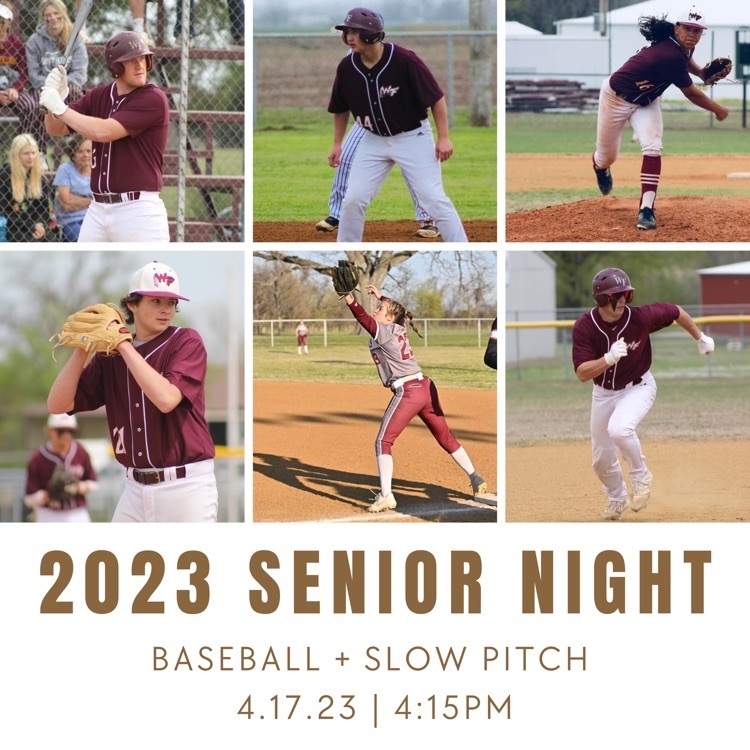 This is just a reminder that elementary state testing starts Tuesday. Please make sure your children get a good night's sleep and eat a good breakfast. We will be kicking the testing season off with a pep assembly for PK-6th grade in the morning at 9:00 a.m. in the old gym. Parents are welcome to attend. If you have specific questions about when your child tests, please contact your child's teacher.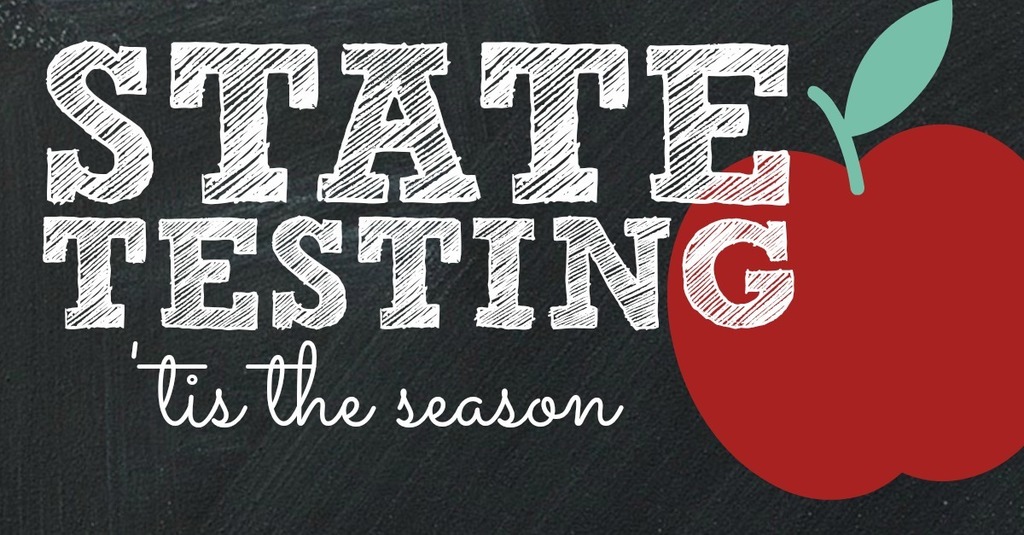 ❕REMINDER❕ Elementary group pics & senior pics are tomorrow! Seniors need their cap & gown, as well as the proper shirt for panels. We will have some extras available to borrow.

This Friday, 4/10, Tiffiney will be back to take group pictures for the elementary, as well as group, panel, and cap and gown pictures for the seniors. It is very important that seniors dress nice and bring their cap & gown. We will have extra shirts available to choose from for seniors who might need one. If your senior's cap and gown has not arrived, there are some seniors who have offered to share. Thank you!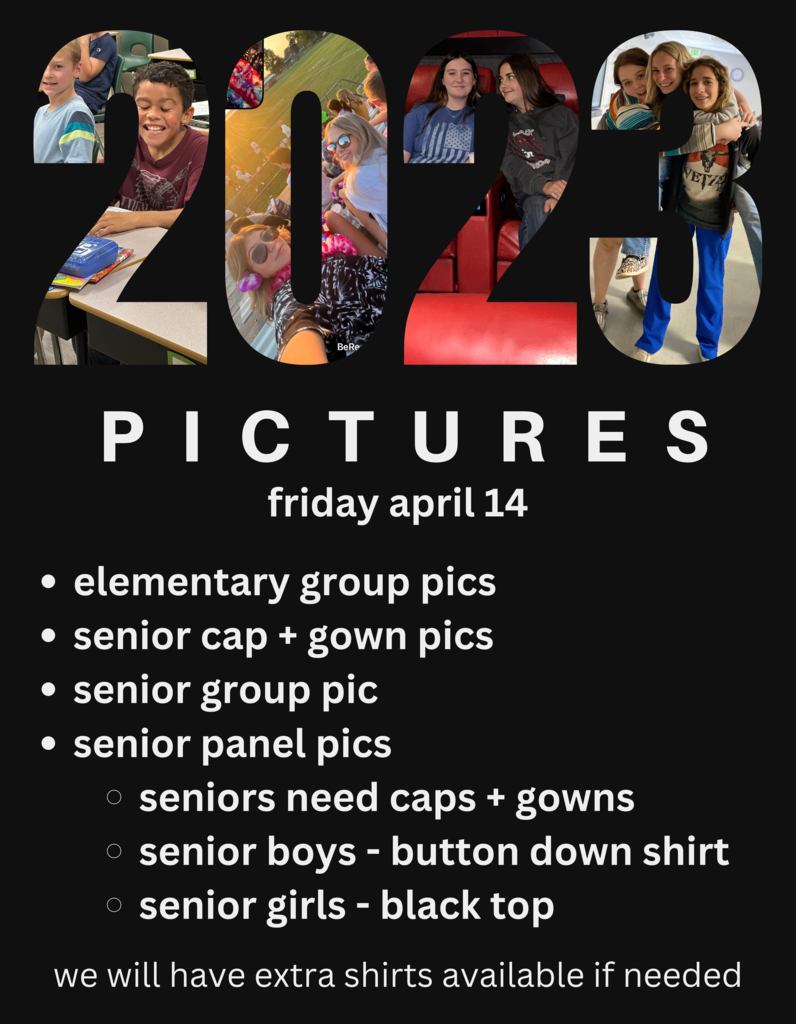 This awesome young ladies attended State FCCLA Convention this week. We had a great time attending leadership development workshops and meeting students from across the state.

Last week Mrs. Pam Agrue came and taught cake decorating to our Culinary Arts class. The students enjoyed learning from her.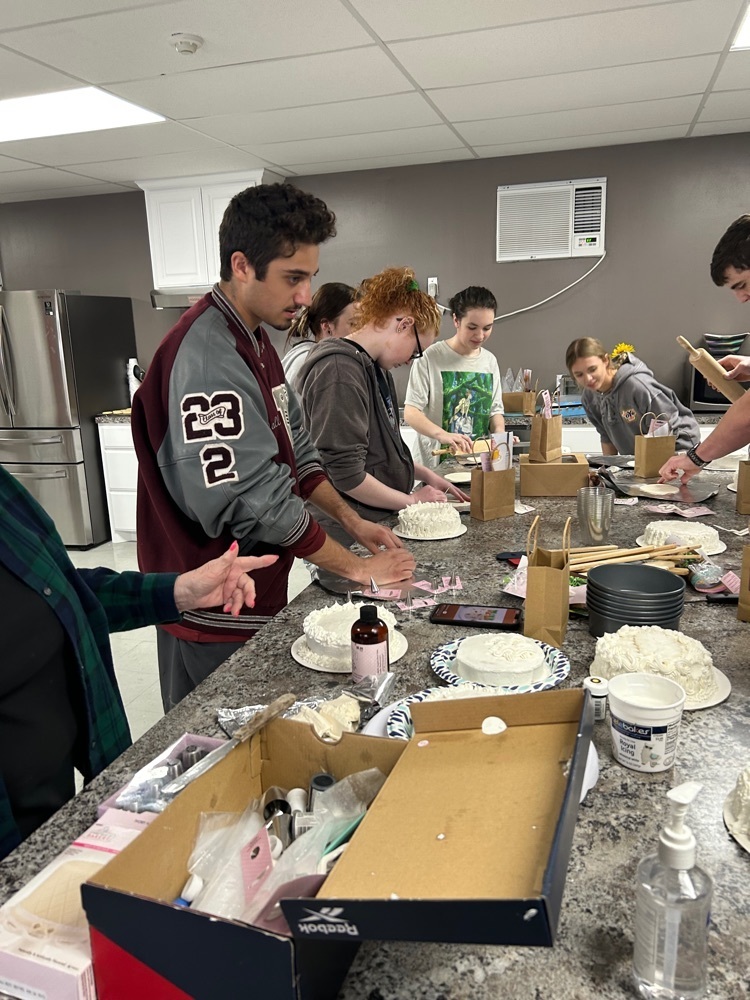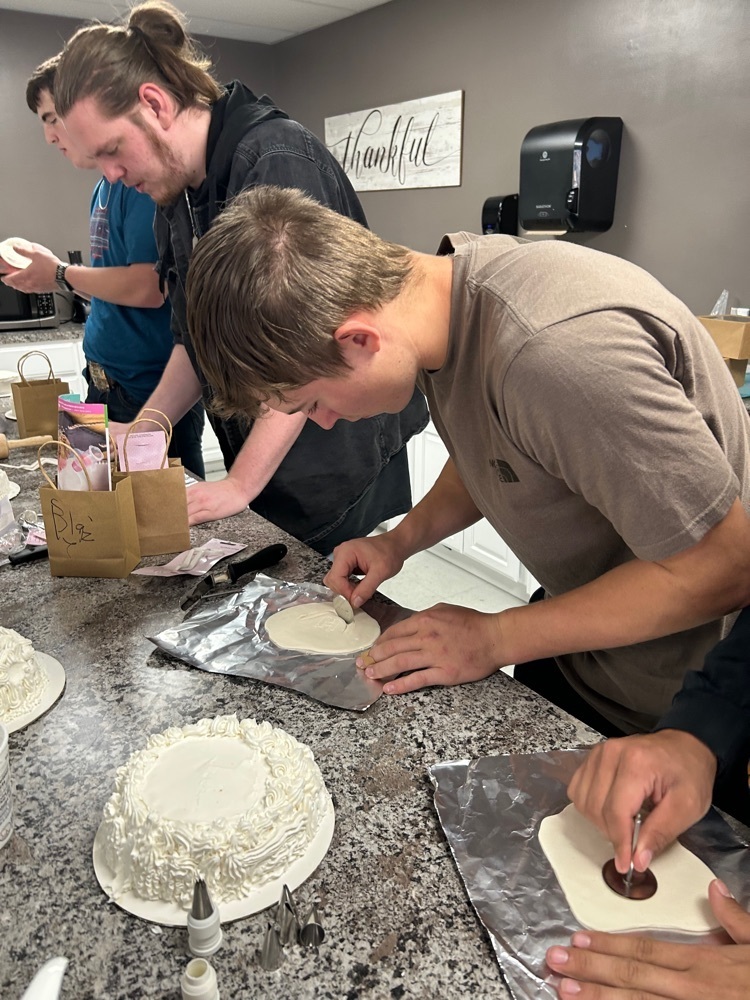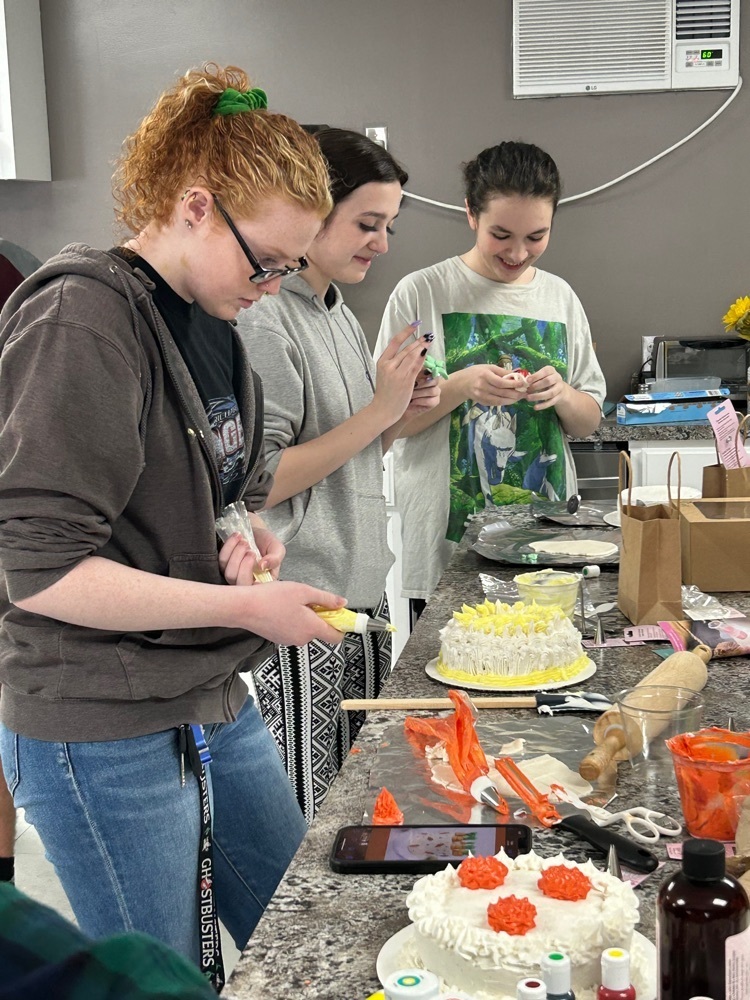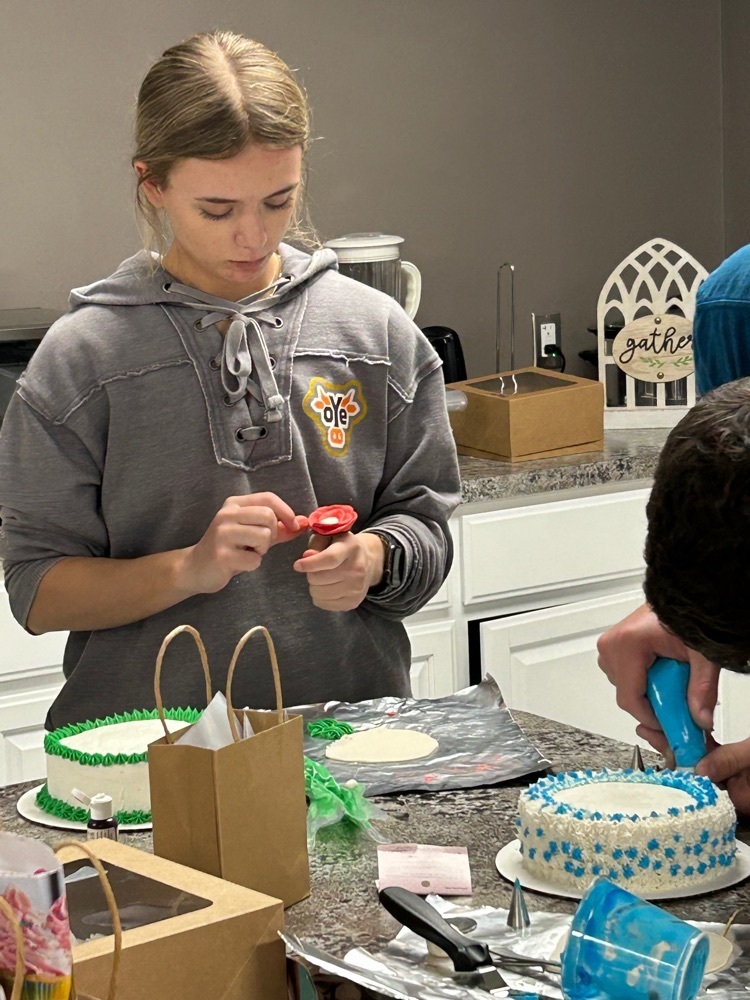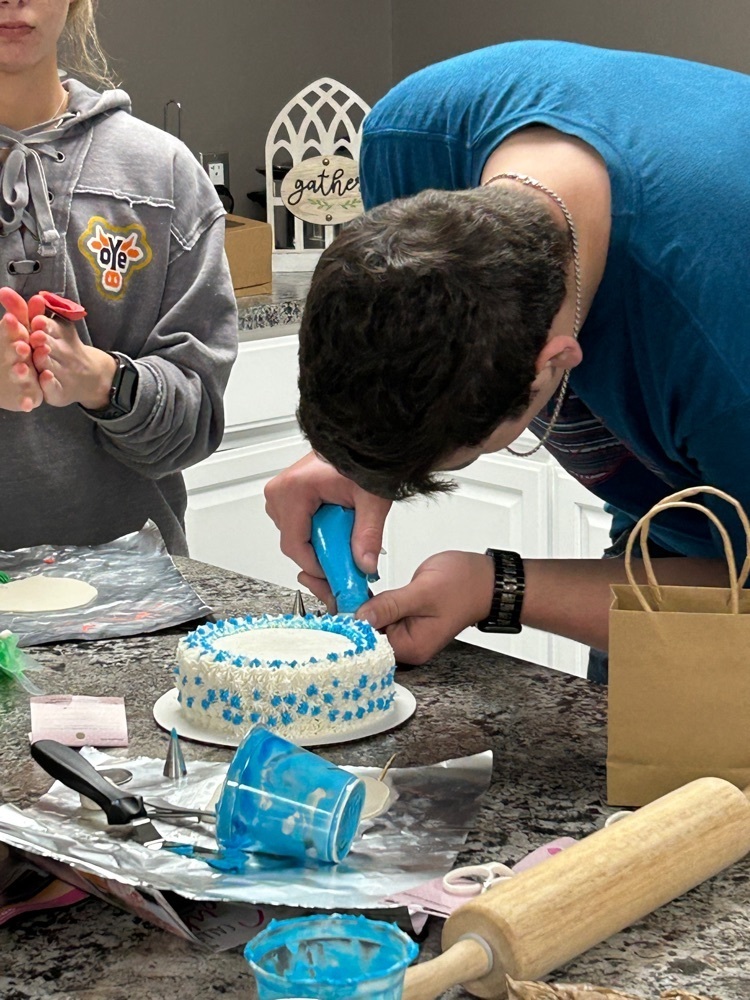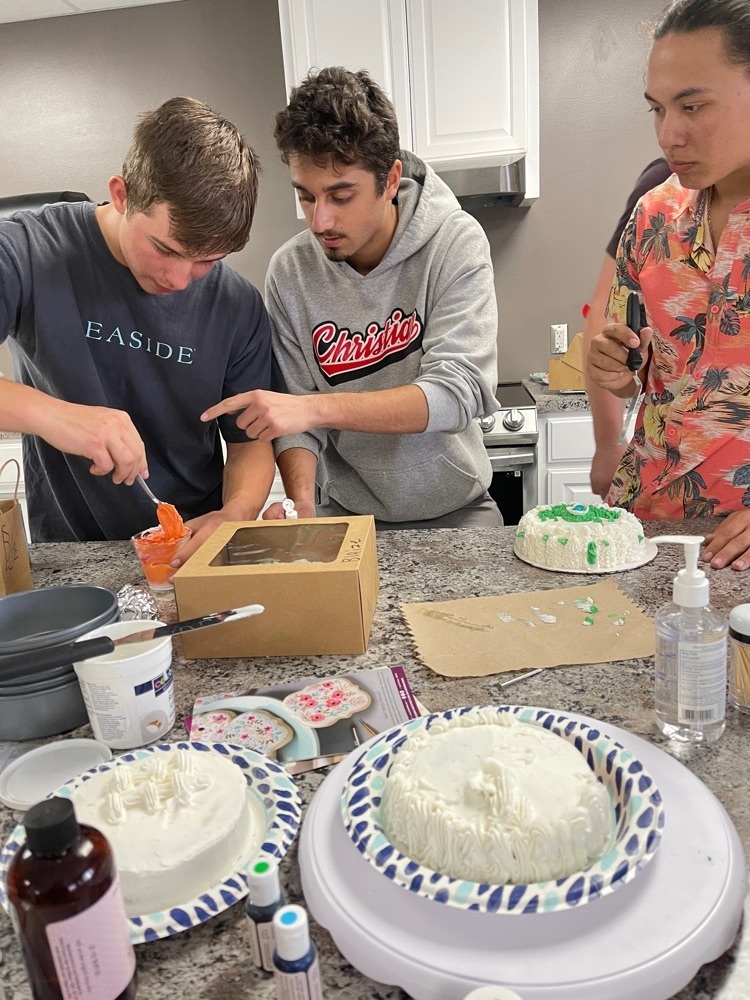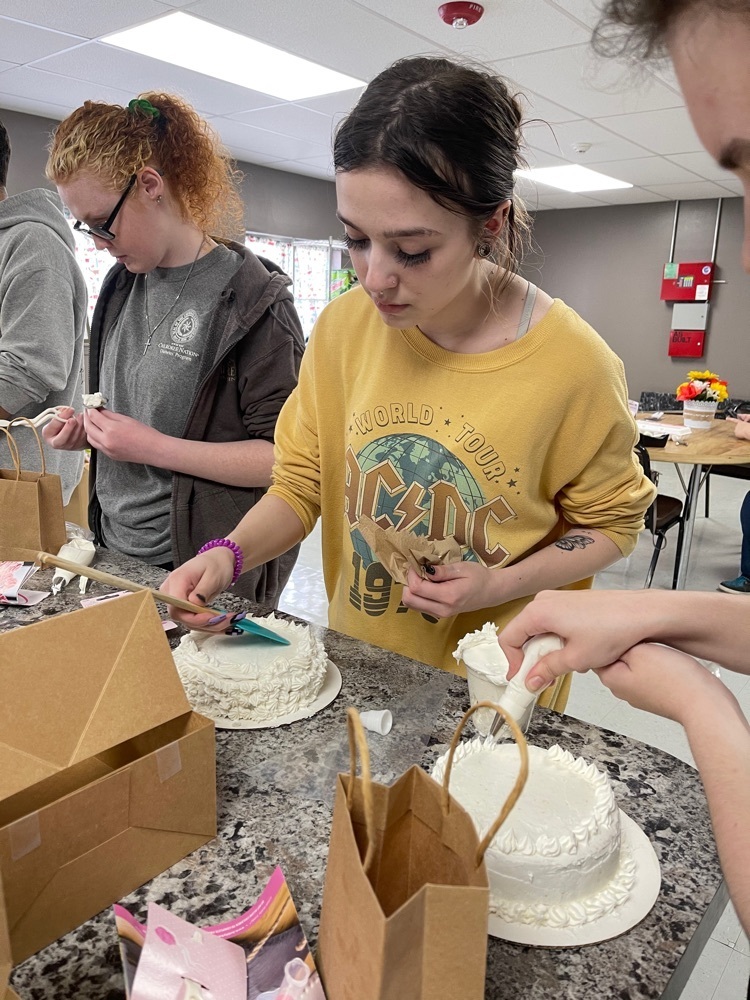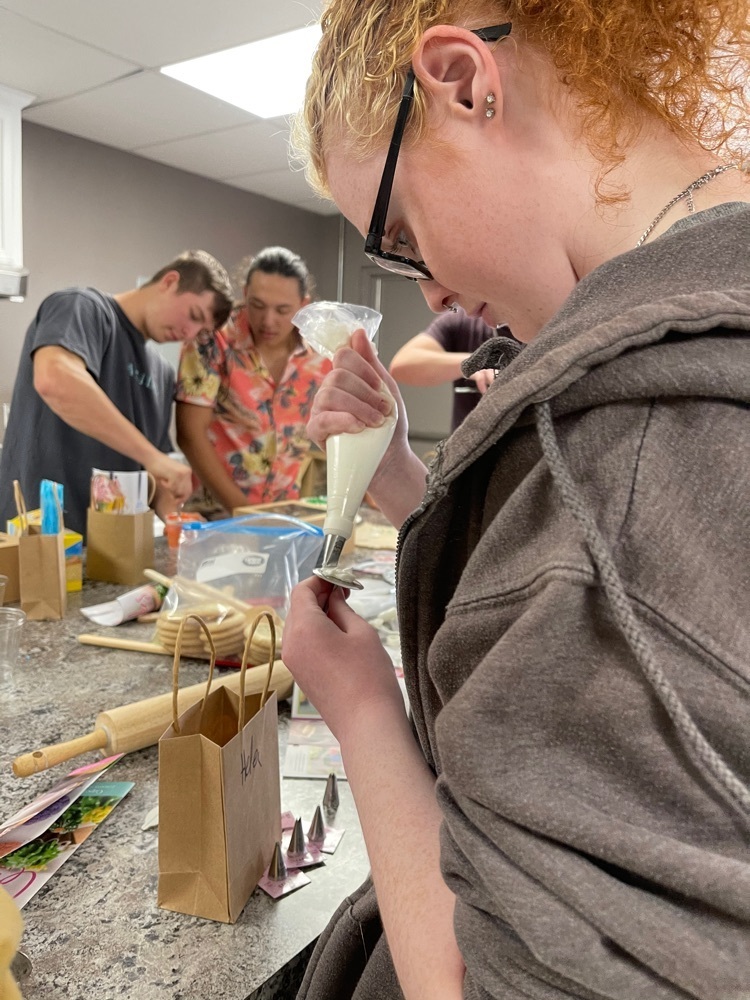 This week we celebrated this wonderful group. These are our para-professionals who are invaluable to our school. We are so lucky to have them.

Today is the blood drive! We are accepting walk-ins all day, so please stop by the gym if you're able to give!

2023-2024 Webbers Falls Pre-K Pre-Enrollment will be tomorrow, Tuesday April 4th, in the GYM LOBBY from 11am-7pm.

APRIL Breakfast and Lunch Menus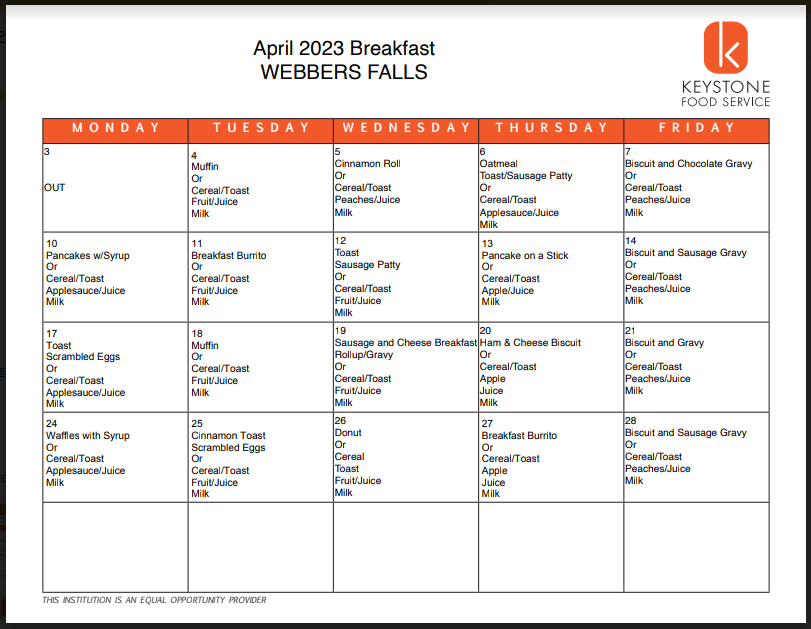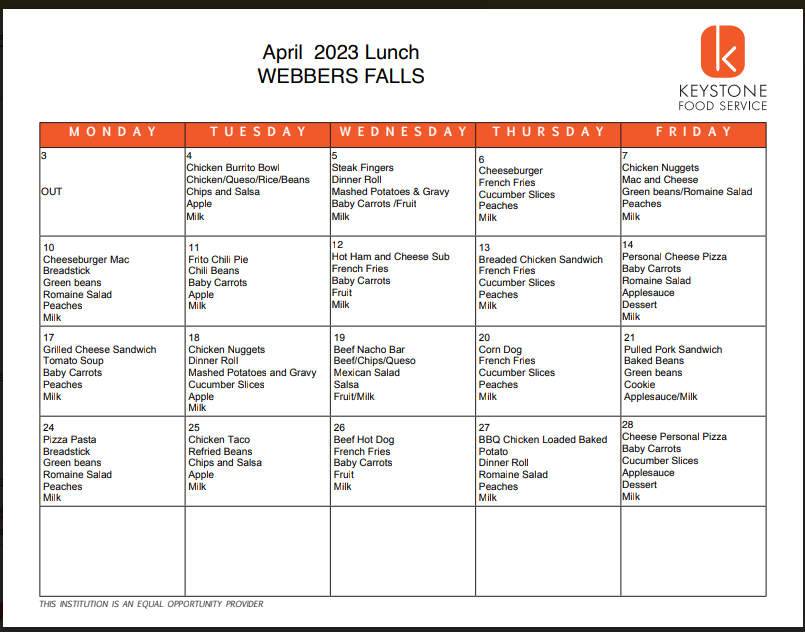 REMINDER How to check your child/childrens grades online: If you have not already done so, you will need to request a Wengage account. To do this, you first go to our gradebook website
www.wengage.com/webbersfalls
. You will then choose Request An Account. After filling out the information, an account request will be sent to the school notifying us you wish to access your students grades. After we have verified that you are the parent/guardian, we will send you an email with a link and activation code to set up the account. The instructions will be included in the email. If you have any questions please contact the school.
2023 Softball Conference Tournament brackets for Junior High and High School.