The Leadership Experience is a two-day leadership conference at OSU on March 7 - 8 for high school juniors and seniors! The registration fee for attending TLX at OSU is $110.00 . This fee covers participants lodging, meals, conference materials and T-shirt. To confirm your place at the conference, we need to receive the nonrefundable registration fee, T-shirt size, liability and medical release forms. Participants will be staying at a hotel and are responsible for their transportation from the OSU campus to the hotel. Go to
osuleadership@okstate.edu
for all documents.

Your best score on the ACT/SAT comes from the best prep. Start this month with a free, instructor-led bootcamp from Kaplan. Review test content, learn strategies, and have your questions answered by the experts. Go to
https://go.kaptest.com/college
.

FCCLA is selling Valentines Grams! They are $5 each and will be delivered on Feb. 14 to your child's classroom. Turn in orders by Monday, Feb. 10th!!!
PARENTS AND SENIORS JOSTEN'S WILL BE HERE TOMORROW 2/6/2020 AT 1PM TO DELIVER SENIOR ORDERS AND COLLECT BALANCES OWED.

Parent/Student/Teacher Guides for Oklahoma testing are now available on the WFS website.

In addition to the High School basketball games with Gore tonight, February 4th, there will also be a Boys JV game beginning at 5:00pm. The H.S. games will start at 6:30pm.

Math help is Monday- Friday this week before school AND after school in Mrs Johnson's room. Come by and find success.

SENIORS: If you haven't completed the FAFSA (Free Application for Federal Student Aid) yet, you need to do this NOW to be eligible for grants, loans and scholarships for college or technical schools. Go to

Seniors: Check out the Available Scholarship section under Documents on the WFS website. Lots of local scholarships due dates coming up. Also check out scholarship sections on OKCollege Start and Oklahoma Career Guide Scholarship sections for more. NSU and Connors deadlines coming up soon. Don't wait until the last minute!

Reminder: Spring Personality, Classroom, and Spring Sports pictures will be taken this Monday, February 3rd.

High School basketball teams will play tomorrow night, January 31st, at Okay. It is their Homecoming, so boys will play first at 6:30pm and the girls game will follow.

Tomorrow's dress up is OU vs OSU! Support your favorite team.

Math help is available before school & after school Monday - Friday Jan 27-31. Keep moving forward!!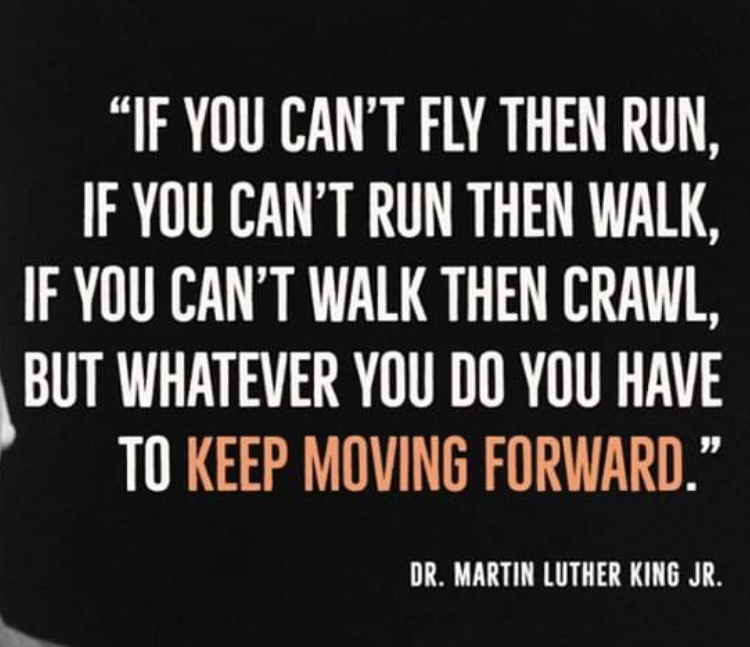 School is closed at Webbers Falls today.

Webbers Falls Schools will he closed today.

There is math help, chess, and robotics happening in Mrs Johnson's room Tuesday- Friday before school, at lunch and after school.

December Elementary Character Awards Citizenship - Lyla James Responsibility - Jolene Cowan Fairness - Enoch Swearingen (not pictured) Caring - Wyatt Miller Respect - Cade Weaver Trustworthiness - Tahlulah Brown WARRIOR PRIDE!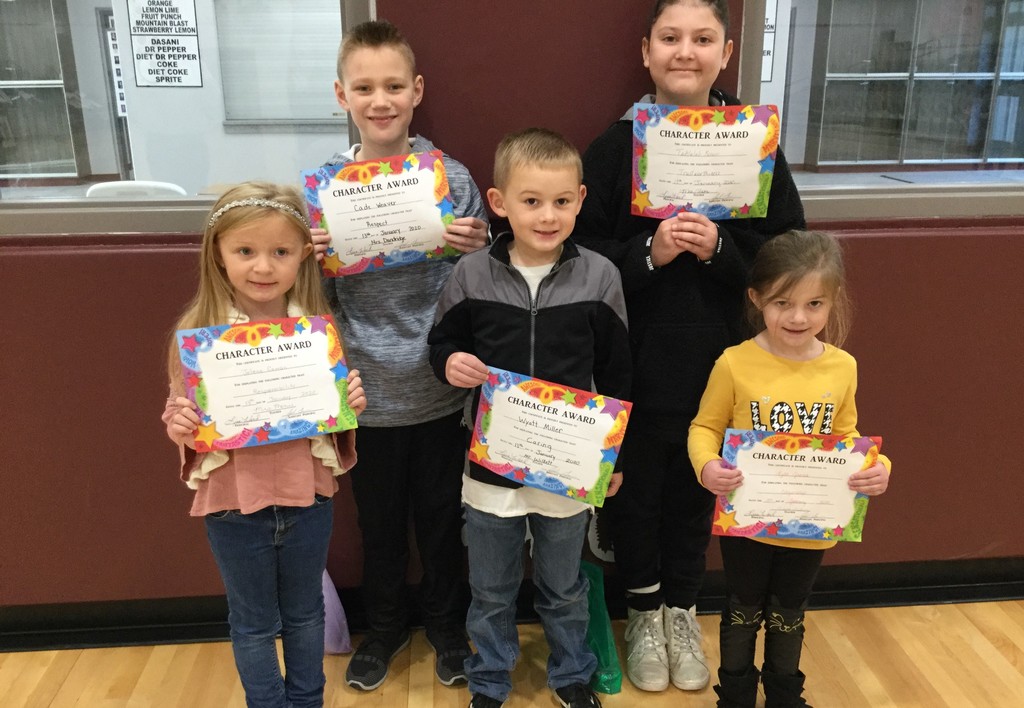 In the relentless pursuit of success, math help is also available before school, at lunch and 7th hour in room 120.

Start strong, work hard!! After school math help is available every day from 3:30-4:30 in room 120 (Mrs Johnson's rm).

Arkansas River Shootout basketball tournament is completely cancelled. Games will not be made up.